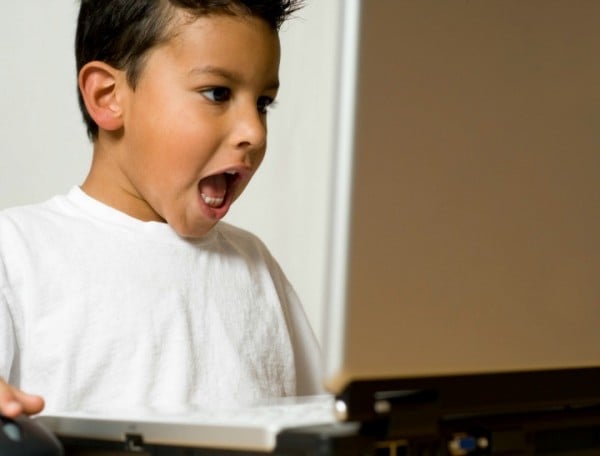 By Alina Morawska for The Conversation.
The ease of access to pornography has changed rapidly. The stash of hidden magazines you might remember from your youth is vastly different from the sexually explicit content children can be exposed to today. And parents often underestimate the extent of their child's exposure to online porn.
International estimates of the proportion of children and young people who have viewed porn vary, from around 43% to 99% in older age groups. Exposure to online porn often begins around the age of ten or 11, and increases with age.
Research suggests young porn users are more likely to have unrealistic attitudes about sexual activity and relationships. They tend to be more accepting of stereotyped gender roles.
While young porn users often have a more relaxed and permissive attitude to sex, they may not have a clear understanding about the importance of consent, pleasure, sexual health or safety in their sexual relationships.
The benefits of having open, clear, factual discussions with children about online media and digital relationships are clear. Children who receive sex and relationship education from an early age are more likely to:
understand and accept physical and emotional changes with confidence
feel positive about their bodies
appreciate and accept individual differences
make informed and responsible sexual decisions later in life
feel good about themselves and their gender
be capable of communicating about sexual matters
understand what constitutes appropriate and inappropriate behaviour.
They're also less likely to be exploited or sexually abused.
So we need to talk to our kids about sex, and porn, without sending them cringing back to their bedrooms.
Overcoming the barriers
Your own views about porn and respectful relationships are likely to influence how you feel about discussing the issue with your children.