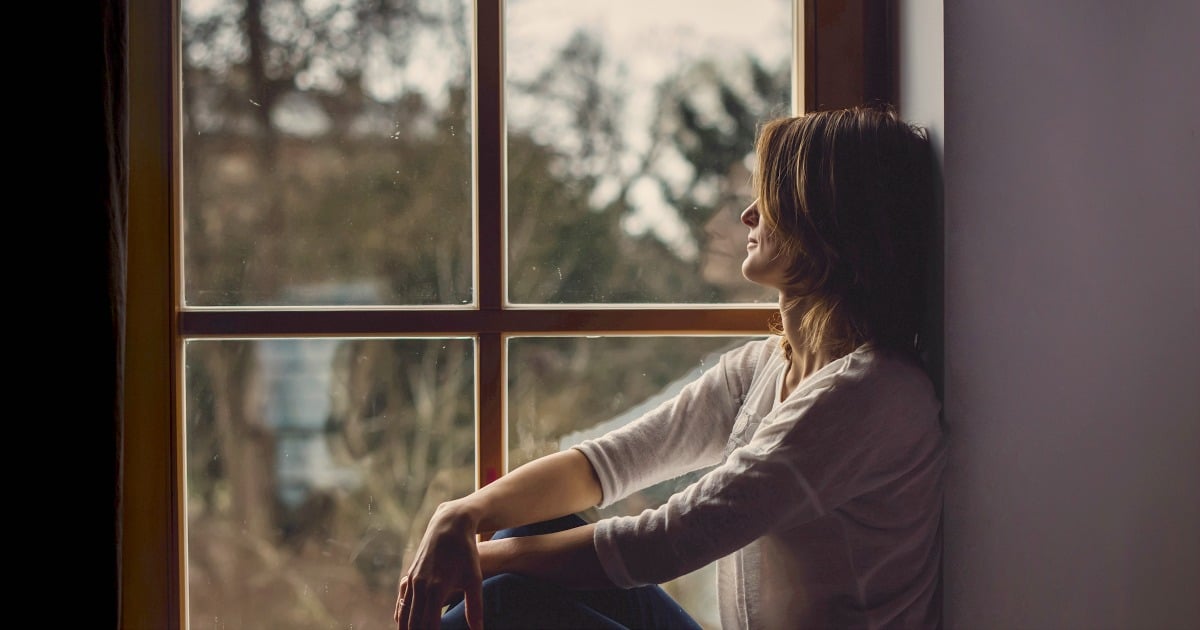 By Darren Saunders.
As a cancer biologist, I spend large chunks of my day thinking, talking or writing about cancer.
But I never really gave much thought to the casual, cliched language I had adopted — until a friend pointed out how upsetting and confronting she found it.
After I shared a news report about a cancer breakthrough, which was peppered with the language of combat, she sent me an article by Erica Ruck, who asked the question: "If I fell off a cliff, would you say I lost my battle with gravity?"
I had never really considered how loaded this kind of language was, and that many people who had cancer did not consider the experience as a 'fight'.
The cancer lexicon is littered with both subtle and explicit references to battle.
In some ways this is an historical quirk. Richard Nixon's 1971 National Cancer Act — a $100-million campaign to find a cure — quickly became known as the War on Cancer.
The US Army even converted part of Fort Detrick, a biological warfare facility, to a cancer research centre. To this day, the US Department of Defence funds research all over the world (including in my own lab).
Cancer research and treatment is often framed as a 'fight' or 'war' against the disease.
We personify the disease as a cunning and relentless foe, although the writer Christopher Hitchens, who died of cancer in 2011, was probably closer to the mark in his depiction of cancer as a "blind, emotionless alien".
We try to destroy or annihilate tumours, deploying weaponised molecules, smart bombs, and magic/silver bullets, all while trying to minimise collateral damage and measuring survival rates.
In a research context, this macho language of action can be a motivating, focusing influence. Many would even draw parallels with the constant battles for funding and maintaining a research career.
But we need to tread carefully when we take that language out of the lab.
Of course, talking about cancer is difficult. It's a complex, confronting and emotional topic. Even between loved ones, we often don't know what to say — so end up saying nothing.
Maybe in ascribing bravery, we're projecting our own fear as a defence mechanism against grief.
'Dissolving in powerlessness like a sugar lump in water'
In a nod to this challenge, Cancer Institute NSW (CINSW) recently released guidelines to assist media in reporting about cancer in a sensitive and responsible way, incorporating feedback from people with cancer, their families and clinicians.