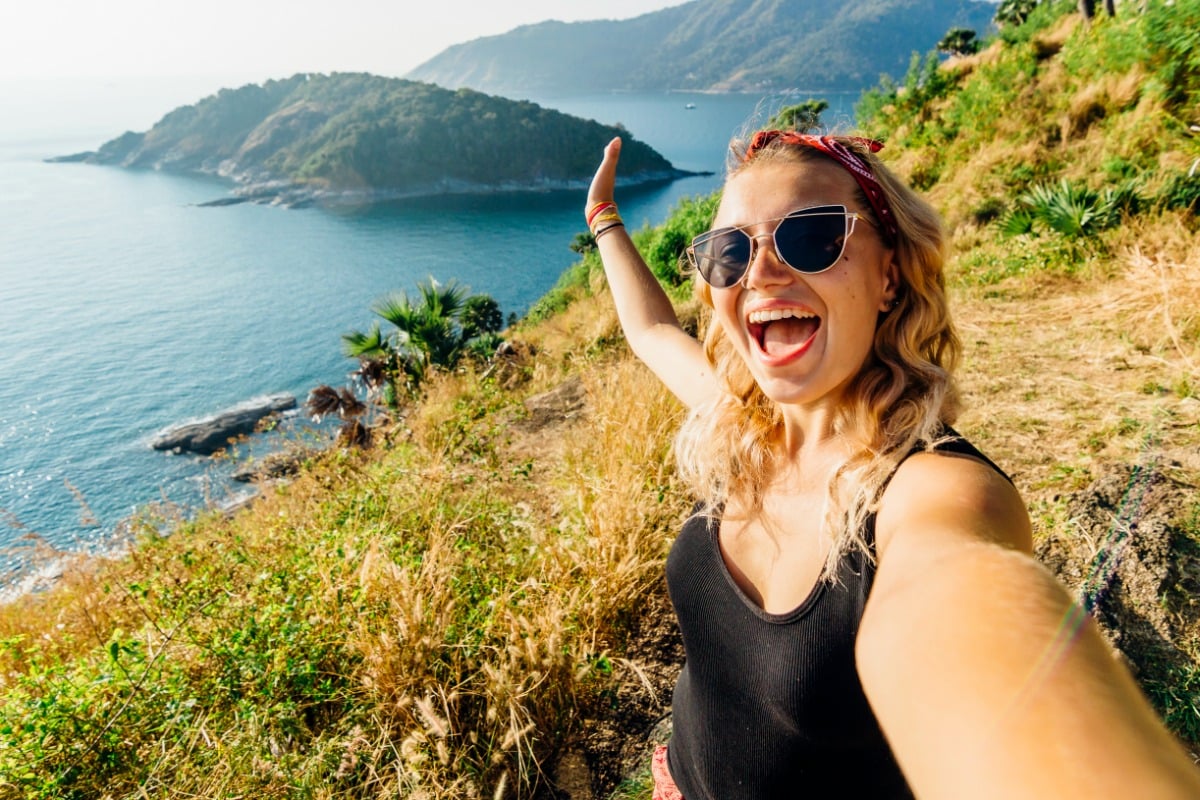 When we were little kids, taking a photo felt special.
We weren't attached to our phones. We didn't carry tiny little cameras in our hands at all times.
We didn't capture every single moment of our lives. Just the important ones. The moments we would remember forever.
Somewhere along the line we lost that feeling. We forgot what made a photo special.
Pulling out your phone and taking a snap every five minutes became the norm. Photos weren't printed and stored, they were deleted and archived after just a few days.
Family slideshows became a thing of the past, and dusty photo albums stopped being created on rainy Sunday afternoons.
While we'll never get back to those days, we can reinvent some of the magic.
While your phone camera can capture some moments, it won't reproduce the energy and life of your family on the move. Not in a blurry way – a real way. A real way that can capture the subtlest moments you'll want to hold onto for generations to come.
That's where the Canon EOS 200D Mark II (RRP $1039) comes in. The EOS 200D Mark II is Canon's most compact and lightweight DSLR to date.
It does everything your phone camera does and more. Here's what you can do with this clever little camera:
Take pro-style photos of your loved ones – even if you're just a beginner.
The Canon EOS 200D Mark II is perfect for beginners and those of us who have relied on our phones for far too long.
If you're unfamiliar with camera jargon (and let's face it, most of us are) its inbuilt Guided Display will help you learn while you shoot.
It's designed not to bog you down with technical terms but to teach you about different shooting effects and settings you can use, while you take your happy snaps.
There's even a setting just for food – yep, live those food blogger dreams right now.
Share your biggest moments with family and friends instantly.
When you take a great photo or video, you want to be able to share it with your friends and family as soon as possible.
Because if it's not on Instagram, did it really even happen?
The EOS 200D Mark II is Bluetooth and Wi-Fi connected. With the Canon Camera Connect App, you can download photos straight to your phone and then post them to social media.
That means no fiddling around with cables and laptops. Voila, you officially have the best photos on your feed out of anyone you know.