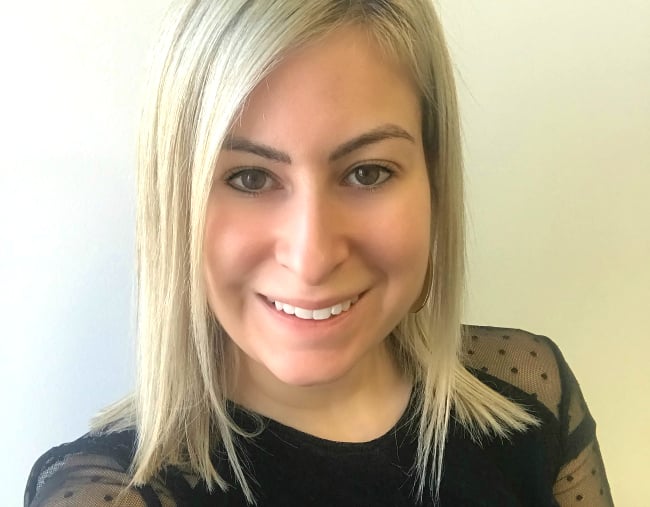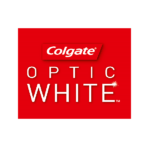 Hi guys, I am Laura Albertin – recruitment specialist by day, social media strategist, influencer, addict and manager by night. I have a few tips to share – let's get started.
Do the names Clarendon, Valencia, Juno, Lark, Gingham or Aden sound familiar? Of course they do!
We all use, or have used these Instagram filters. It's become the norm. So much so that if you don't throw a filter over your post, you actually feel kind of naked.
To try and make that "Insta-worthy" pic, some people take hours of playing around with the different filters, but a lot of us don't really have that kind of time (or patience, for that matter).
Many of us are juggling a full-time job, side jobs, a social life, exercise, managing a household and let's not forget to mention all those amazing super mums out there, kids and their many demands.
So, how can we get those Insta-worthy pics without having to play around with filters for ages? I am going to let you in on some influencer secrets to conquering Instagram without the filters.
Influencer secret #1: Colgate Optic White High Impact White Toothpaste.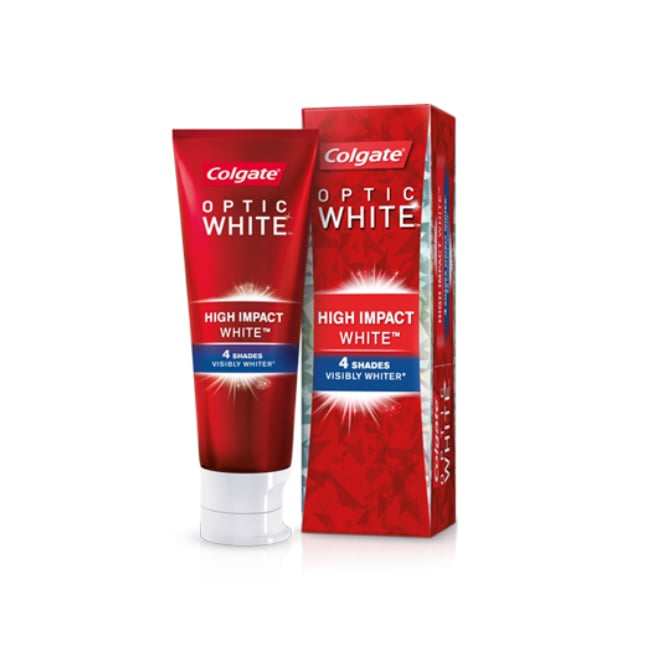 What's more Insta-worthy than pearly whites and a beautiful smile?
Yes, it helps if your parents paid thousands of dollars for braces when you were young (thanks Mum and Dad, I'll pay you back in smiles). But it's not just about having straight teeth - it's about having white teeth.
Colgate Optic White High Impact White Toothpaste (RRP $9.99) is my BFF that cleans my teeth, removes the stains I have been building up and gives me that whiter and brighter smile.
I normally use it twice a day (because you should always brush your teeth before bed!). You will notice results after about six weeks of continuous use (twice daily), so guys, definitely don't skip the before-bedtime brush!
Influencer secret #2: Under-eye gel patches.
I am sure when you have been scrolling through your feed, you would have come across a photo with two tiny clear tear shaped patches under the eyes of many fashion and beauty influencers.
I like to call these miracle workers, or better known as "rejuvenating eye gels". I am sure with our busy lives, not all of us actually get the full eight hours of recommended beauty sleep.
I use Patchology's Eye Revive FlashPatch 5 Minute Hydrogels ($22) every morning to get rid of my tired eyes and make it look like I have had a full eight hours.
Influencer secret #3: Great lighting, always.
Great lighting is the key to any photo. No-one looks great with dark shadows on them, especially when it creates the illusion of unflattering angles.
If you take a look at my Instagram, you will notice that most of my posts are taken during the day. The best part of the day to take pictures is early in the morning (just after sunrise) or the last couple of hours in the day (before sunset).
I prefer taking my photos in the afternoon, but that's because I prefer a bit of a sleep-in! So the next time you take a photo for the 'gram, try letting the natural light in or going outside.
Influencer secret #4: Benefit POREfessional Face Primer.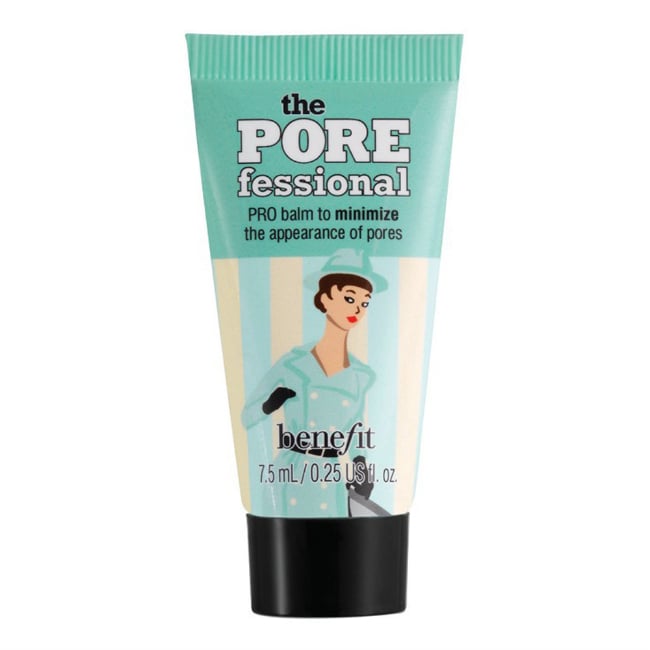 If you want something that is going to make you look like you have a filter over your skin on the 'gram and in real life, then add this to your list of skin BFFs.
I have big pores and some fine lines, so I use this Benefit POREfessional Face Primer ($41.99) balm to minimise the appearance.
You can wear it alone, or with makeup. It's affordable, lightweight and easily available at so many beauty outlets.
Influencer secret #5: Bobbi Brown lip balm SPF 15
Put your hands up if you suffer from dry, cracked lips. I do!
This is probably the best $38 I have ever spent. I have been using Bobbi Brown lip balm for the past 10 years, especially in winter when my lips and skin would become extremely dry due to the cold.
I use this to hydrate my lips and give me that smooth glossy shine with or without lipstick.
Influencer secret #6: Good ol' H2O.
This one isn't really a secret, we learn about it from the start of kindergarten.
Drinking lots of water hydrates our bodies and does wonders for us, especially our skin!
I become lazy sometimes and forget to drink lots of water, but when I do get back into the habit, I notice that the toxins are rid from my body and my skin gets that natural glow. You want to know the best part about H20? It's free.
So there you go, those are six of my tips for conquering the 'gram without reaching straight for Clarendon or Valencia.
Have you guys got any tips and tricks you would like to share? What are your favourite beauty products?
Colgate® Optic White™ is Australia's #1 whitening brand. Colgate® Optic White™ High Impact White™ toothpaste delivers 4 shades visibly whiter teeth with twice daily brushing for 6 weeks. Its enamel safe fluoride formula fortifies enamel and is the ONLY toothpaste with the whitening ingredient dentists use*, to remove both surface and deeply set in stains. For all the benefits of a regular toothpaste plus a whiter, brighter, bolder smile, try High Impact White™ toothpaste today.
*Based on leading toothpastes sold in Australian Grocery and Pharmacy Retailers as of March 2018. Gentle lower strength hydrogen peroxide formula.
Colgate-Palmolive's intention is to comply with the Competition and Consumer Act at all times. RRP means recommended retail price. The RRPs referred to in this email are recommendations only. There is no obligation on the retailer to comply with the recommendation.