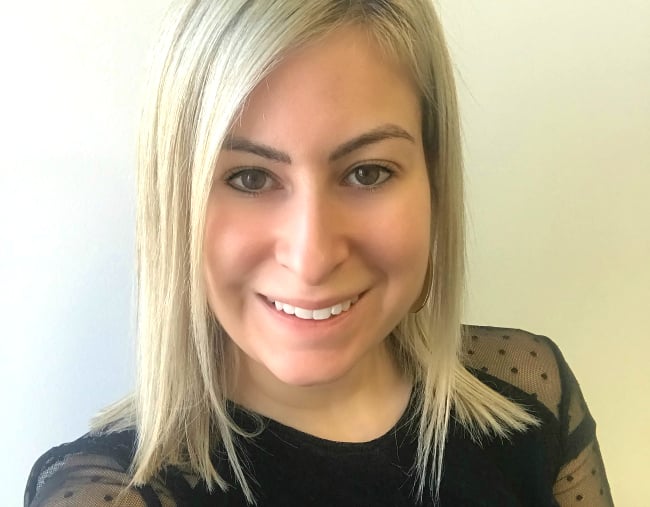 Hi guys, I am Laura Albertin – recruitment specialist by day, social media strategist, influencer, addict and manager by night. I have a few tips to share – let's get started.
Do the names Clarendon, Valencia, Juno, Lark, Gingham or Aden sound familiar? Of course they do!
We all use, or have used these Instagram filters. It's become the norm. So much so that if you don't throw a filter over your post, you actually feel kind of naked.
To try and make that "Insta-worthy" pic, some people take hours of playing around with the different filters, but a lot of us don't really have that kind of time (or patience, for that matter).
Many of us are juggling a full-time job, side jobs, a social life, exercise, managing a household and let's not forget to mention all those amazing super mums out there, kids and their many demands.
So, how can we get those Insta-worthy pics without having to play around with filters for ages? I am going to let you in on some influencer secrets to conquering Instagram without the filters.
Influencer secret #1: Colgate Optic White High Impact White Toothpaste.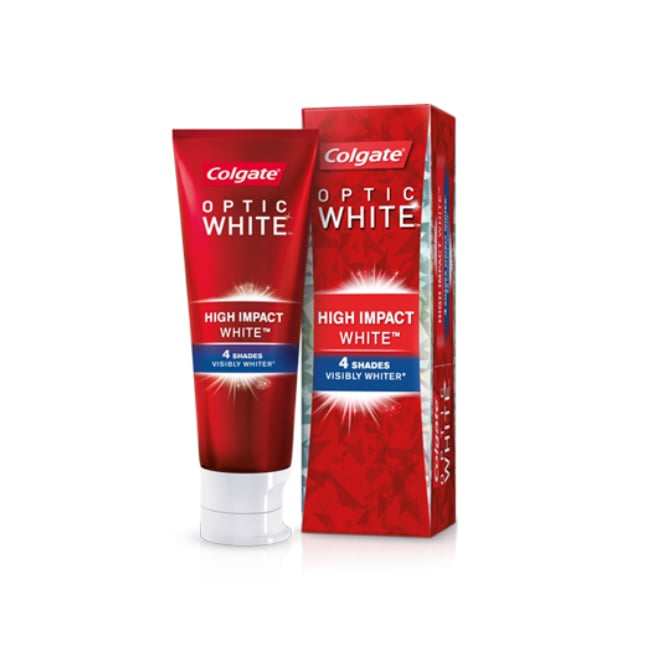 What's more Insta-worthy than pearly whites and a beautiful smile?
Yes, it helps if your parents paid thousands of dollars for braces when you were young (thanks Mum and Dad, I'll pay you back in smiles). But it's not just about having straight teeth - it's about having white teeth.
Colgate Optic White High Impact White Toothpaste (RRP $9.99) is my BFF that cleans my teeth, removes the stains I have been building up and gives me that whiter and brighter smile.
I normally use it twice a day (because you should always brush your teeth before bed!). You will notice results after about six weeks of continuous use (twice daily), so guys, definitely don't skip the before-bedtime brush!
Influencer secret #2: Under-eye gel patches.