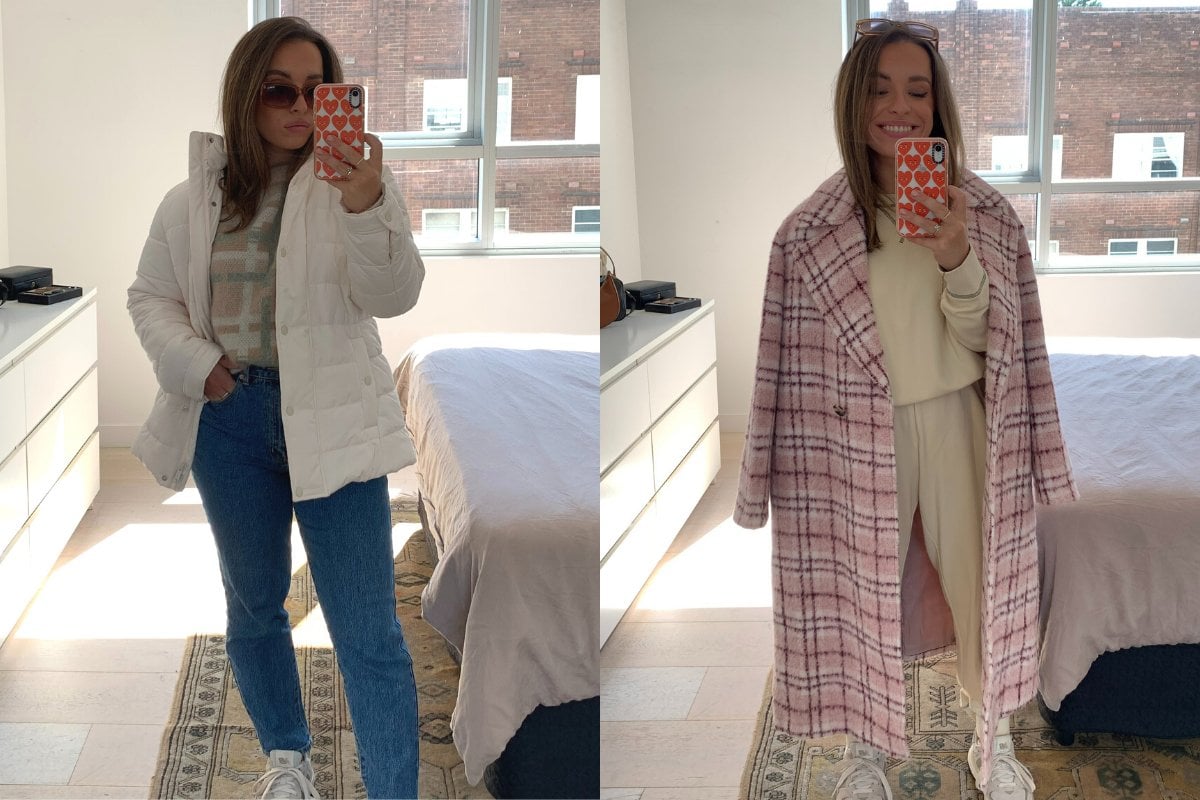 Like so many others, winter is my favourite season for the fashion. And after two years with little chance to get dressed up during it, I'm going all out this year.
I'm talkin' coats, knits and puffers, mixed and matched together to create stylish and warm ensembles. 
Born in 1914, Sportscraft is the original Australian lifestyle brand for wardrobe essentials you invest in. 
Sportscraft is one of Australia's leading fashion brands — their pieces are relevant, modern and on-trend — and they celebrate the best of Australia; the sport, land, spirt and relaxed lifestyle. 
They stock a variety of wardrobe staples — from your everyday basics to on-trend pieces — that are not only great for a winter wardrobe refresh but also make for a great gift idea for Mother's Day (hint, hint).
Below I've styled some of my favourite Sportscraft Winter 2022 pieces and included my favourite ways to layer them (because that's the best part about cold weather, the chance to wear lots of cool clothes). 
Here's my definitive list of six ways to layer your clothes this winter.
1. Go neutral.
During the pandemic, we all leaned into comfortable dressing — leggings, track pants and everyone's favourite: loungewear.
Although we're back to getting dressed up in Winter 2022 (hallelujah!), comfort is still front of mind. To elevate loungewear during winter (because who doesn't want to wear track pants all day long?), I have two layering tricks I often go for:
The first is adding a denim jacket.
Throwing on a denim jacket is such a simple way to dress up a tracksuit set and make it look more like an 'outfit', rather than something you've just been lounging around in at home.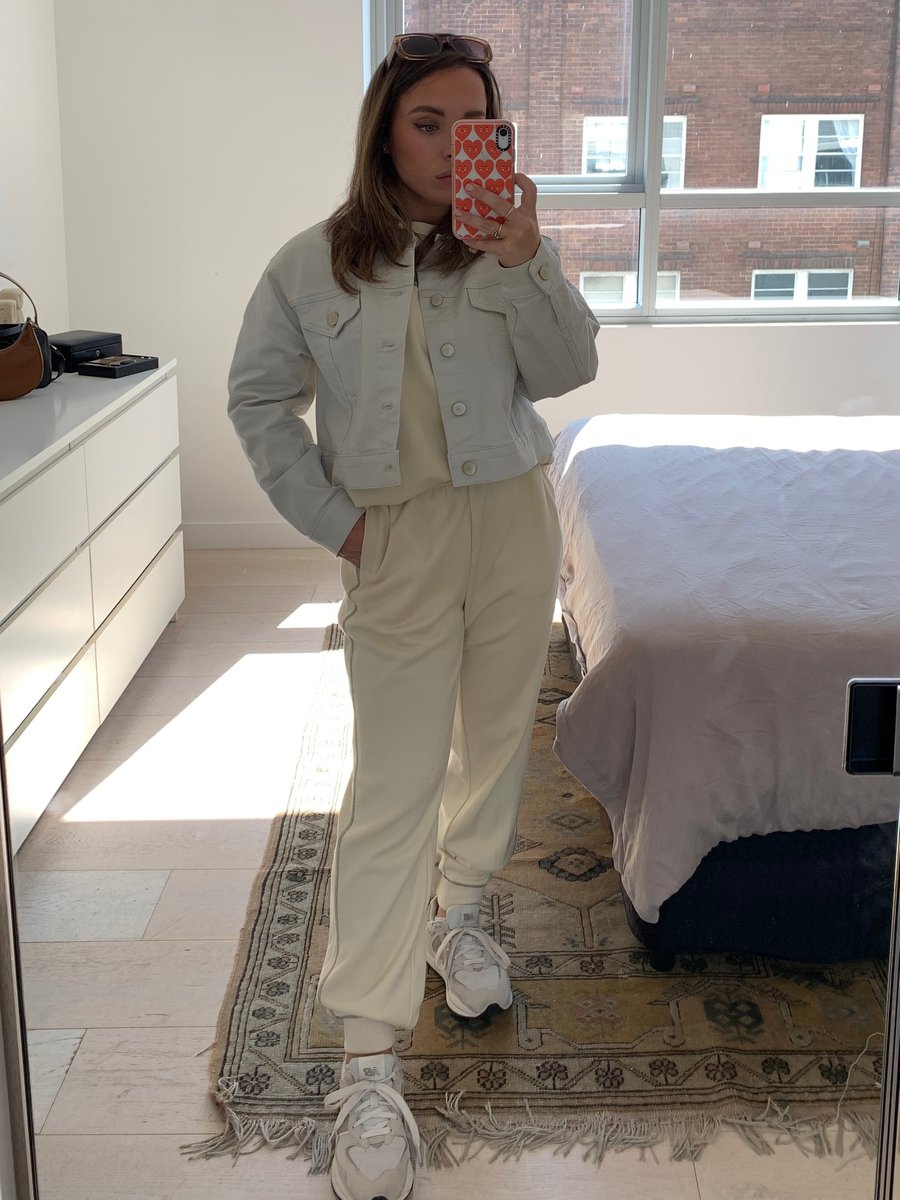 Image: Supplied.