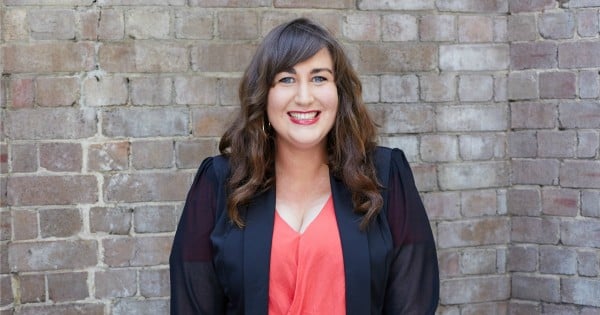 We've all seen the studies.
Women are busier than ever before. We're not sleeping enough. We're not drinking enough water. We're just not taking care of ourselves the way we should be.
I know this is true, and so do the dozens of women I work with.
But the truth is, who's got the time? I can't exactly tell my boss I have to miss our morning meetings because I'm at home whipping up a fresh vegetable stir fry for lunch and marinating some wholesome beef for dinner.
I'm pretty sure that wouldn't fly.
Whether you're married, single or juggling a gaggle of kids and pets, preparing nutritious food doesn't always make it onto your priority list.
Of course, there comes a time when your nutrition choices come back around to slap you in your malnourished face. For me, that time came just a few short months ago.
At the end of last year, I started a new job, moved to a brand new city and just like that all my healthy eating plans fell out the window.