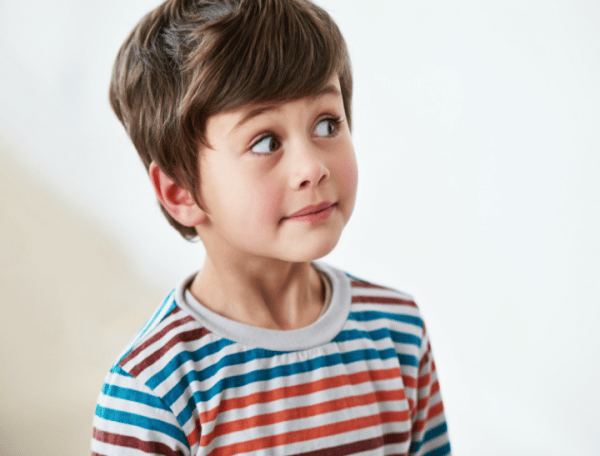 My son used to hit.
He whacked a little blonde girl with pony tails. He thumped an older boy with a Thomas Train. He would hit and kick and push.
It wasn't limited to kids he didn't know. Friends of friends would get a punch. New kids at daycare a wallop. Children running around outside the local cafe, little boys in the line for the slide at the park.
He was the love of my life, the sweetest, most delightful brown eyed wonder and yet when he met another child he would often strike them.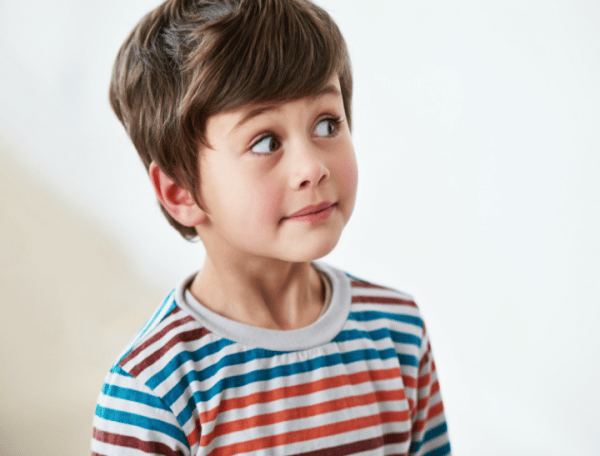 So there I was, one of "those" mothers. Have you met us? We are the mothers on the edges of playgroup,  literally on edge, following him around in case he lashed out, leaving parks quickly after being dressed down by another parent, hiding on the edges of gymbaroo and library story time just in case.
Always on the edge.
One mother told me he had "serious issues". Another asked me where he learnt to be so violent.
My mother's group drifted away, going to cafes was just uncomfortable and at times it seemed easier to just stay home. To hide.
Until he was two he never hit a soul, but then he did. Often.
He was never invited on playdates or to parties. He was that child and I was the mother of that child.