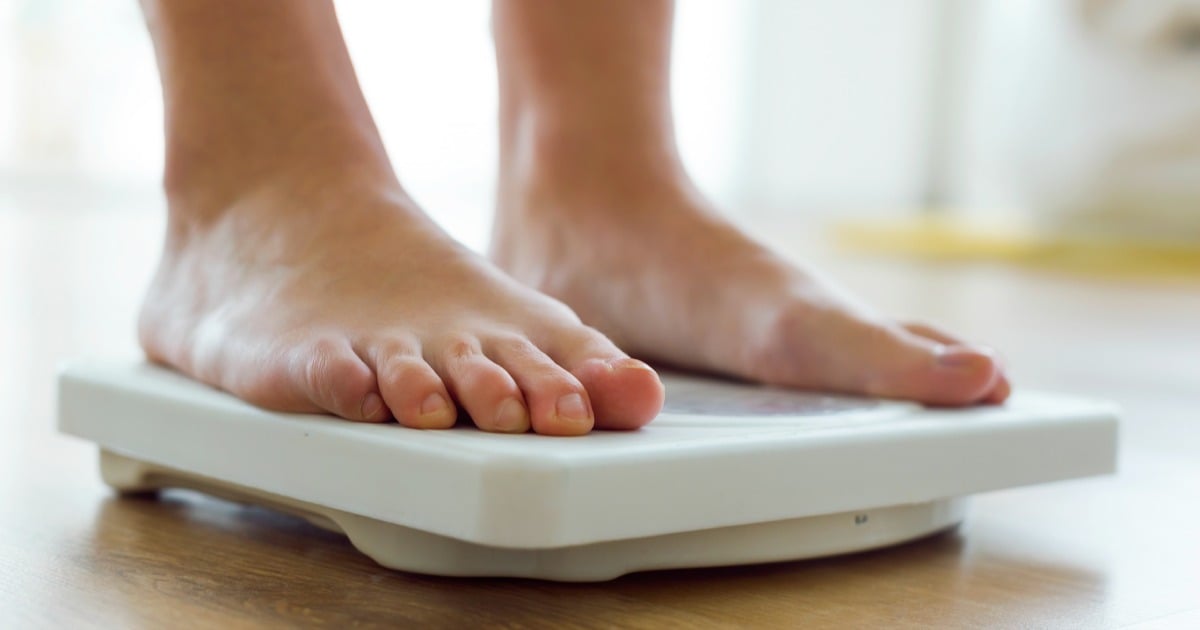 Sergio Diez Alvarez, University of Newcastle
A few years ago I proudly lost almost 15% of my weight. However last week I stared with disbelief at my scale as I realised all my efforts were in vain and I had regained all of the previously lost weight.
This got me thinking about the mechanisms that underpin such dramatic fluctuations in weight (sometimes known as yo-yo dieting) and the defences the body uses for weight maintenance.
Even losing as little as 5% of our body weight has a myriad of health benefits, including reduced risk of heart attacks, lower blood pressure, improved glucose control in patients with diabetes, improved mental health and reduced risk of osteoarthritis and certain cancers.
Thus one would imagine the body would generally be supportive of weight loss. If so, why is persistent weight loss and weight maintenance so difficult?
Watch Mia Freedman interview The Biggest Loser coach Michelle Bridges. Post continues after video.
Why the body fights weight loss
The control of weight is based on the balance between calorie consumption and the energy spent during our day to day living. The brain's weight control centre is in an area called the hypothalamus.
The hypothalamus integrates the incoming signals from the body (such as hormonal signals) and other parts of the brain and then controls weight by affecting hunger and satiety.
It also communicates with other parts of the brain that control metabolism (such as the pituitary gland and sympathetic nervous systems). This complicated and fine-tuned system determines a "weight set-point" which is the weight the body is accustomed to and then works to defend it by fine tuning our metabolism and our calorie consumption.
Energy consumption is divided into the resting metabolic rate (about 70% of all energy used), the energy consumed in processing the food we eat (thermogenic metabolism) and exercise based energy expenditure.
5 exercises for your living room floor.
A few studies have outlined the result of moderate weight loss. The body defends against weight loss by drastically reducing the energy expenditure. The body also goes into a sort of "starvation mode" to protect against lean body weight loss by preferentially depleting different energy stores including glycogen, fat and then eventually muscle.