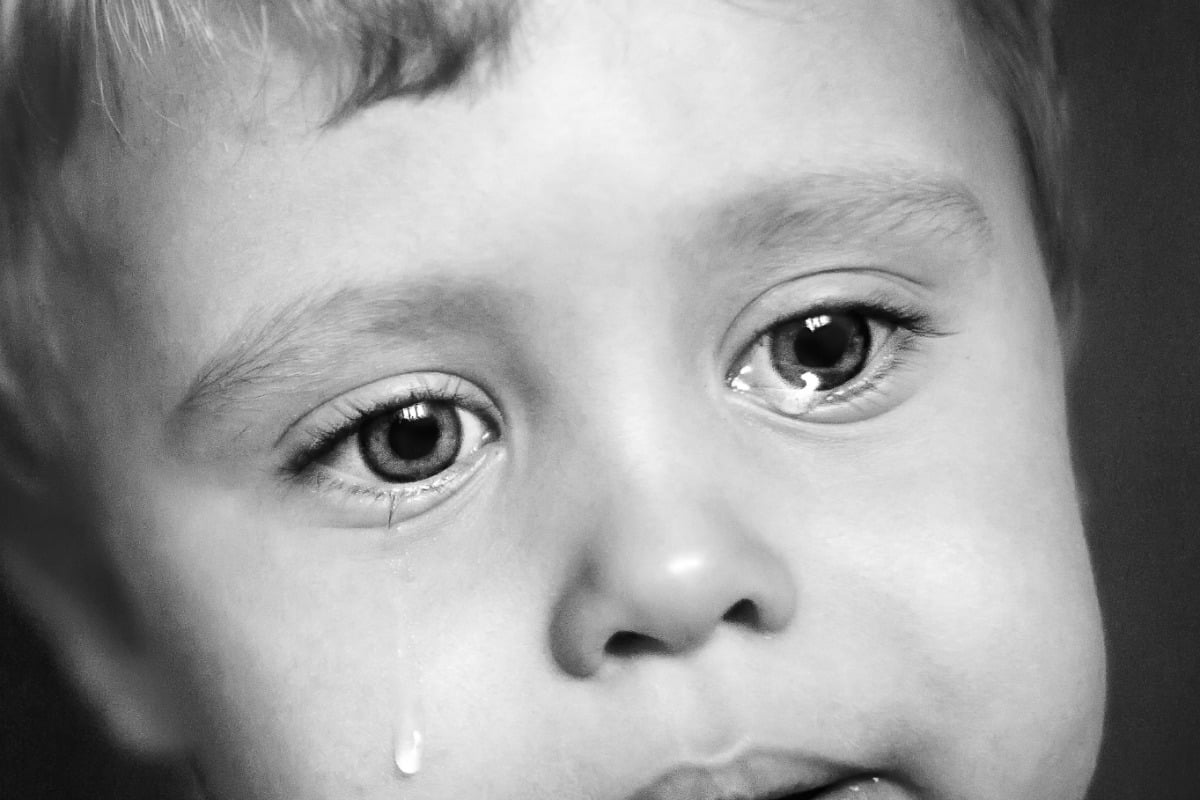 When Petrea King's children were aged three and six, she found herself alone. Her husband had gone for 'a long walk' and never returned. He'd fled from America, where they were living at the time, back to their native Australia, taking their money with him.
The sudden loss struck them all, and left her youngest confused.
"I could see this little boy looking at me like, 'What have I been left with? Where's my daddy?'" she told Mamamia's No Filter podcast. "And he started having the most dreadful bloodcurdling, screaming nightmares at night."
Now one of Australia's most respected grief counsellors, Petrea shared the beautiful technique she used to help ease her son's nightmares and connect with the father who wasn't there. It's a technique, she said, that works on children from about the age of three to help them through grief, loss and other times when they need connection.
For more of Petrea's advice about grief, listen to her full chat with Mia Freemdman…

"I took to wrapping him up in a rainbow before he went to sleep. I told him, 'I'm going to wrap you up in a rainbow, and then we're going to connect up from heart to heart.' And you literally run your hand from the top of their head to the tips of their toes, and get them to imagine really strongly that you're wrapping them up in a cloud of red – the colour of tomatoes and fire engines and letterboxes. Say, 'And now I'm wrapping you up in a cloud of orange – the colour of nasturtiums and oranges. Yellow – the colour of wattle and sunshine.'
"So you go through the seven colours of the rainbow and you ask the child as you go, 'Can you see the colour?' And kids can always see the colour. Then you put your hand on their heart and get them to imagine really strongly a rainbow that starts in their heart, comes out through the air and connects with your heart. And you tell them, 'This keeps us connected all through the night.'
"Then [my son] could send a rainbow from his heart back to his father's in Australia back to his grandparents in Australia. And so now he felt connected to the people that he loved, and he went from 15 nightmares to two to none.
"Children need to know that they can continue loving someone who is no longer physically present."