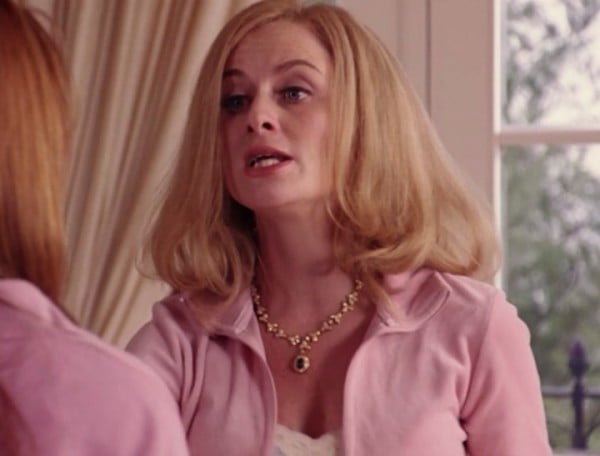 It was bound to happen sooner or later. I was warned.
The words were shouted from the shower, heard over the falling water, where she assumed she would be safe. If she had locked the bathroom door she would have avoided my pulling open of the shower curtain all "Psycho"-like, leading to her blood-curdling scream.
At that point I couldn't even remember what she hated me FOR. 13-year old girls can hate their mothers for so many reasons.
I called her father, my ex-husband and said "I just got my first 'I hate you.'" He laughed, not unsympathetically and said, "Uh oh, what happened now?"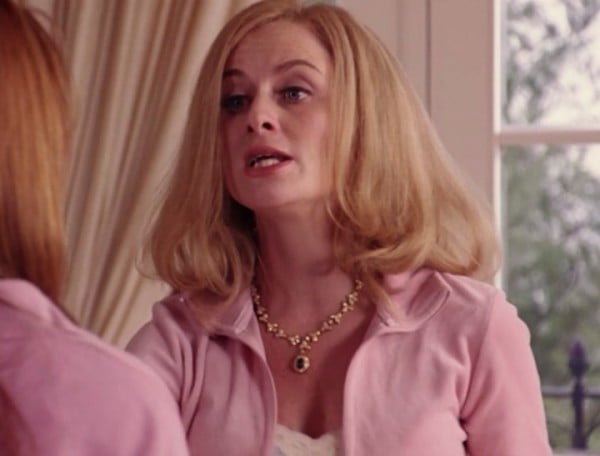 I know my daughter loves me, almost as fiercely as I love her. I generally ruin her life by not letting her use my phone or laptop the second she needs it. I sap her will to live when I tell her for the MILLIONTH TIME not to leave all of the lights on in the ENTIRE HOUSE when she goes to bed after us. She is clearly destined to become a raging alcoholic because God forbid I should ask her to flush the toilet every once in a while.
I've become one of those people that when someone mentions to me that they have young daughters I'll say, "Oh, good luck with that in a few years," or "You're so lucky you have boys." I'm that cliched mother of a teenage girl.
I'll check in with my friends who have daughters the same age to make sure that I'm not being unreasonable to not buy her a $125 DRESS FOR AN 8TH GRADE DANCE. I'll double-check when she tells me that so-and-so's mother is letting her bring $40 TO THE MOVIES FOR A TICKET AND SNACKS.
I remember the one time I actually physically tussled with my mother. She was blocking the door to our apartment, not letting me out for some reason. At 5'5 she was not exactly threatening to my 5'9. I think I just tried to push her arm or something and we did everything in our power not to break a smile at the absurdity of the whole thing.
Our staff revel the last texts they received from their mums below. Post continues after video.