There's nothing better than a bloody good word.
Not big ones necessarily, but good ones. A word that encapsulates precisely what you mean – arising at exactly the moment you need it.
When I was at Uni, I was inundated with exciting new words. Zeitgeist. Discourse. Lexicon. Esoteric.
And the thing about language, is that new words present new ways of thinking. With them, comes a slightly unfamiliar concept that ultimately broadens the mind.
But once Uni was over, my vocabulary began to dwindle. I say 'like' too much. I'm always searching for the word I want. I hear other people use words and realise that I don't quite know what it means.
I discussed the solution to my predicament on Mamamia Out Loud this week… 
Walking home one day I thought – "It's 2016, surely there's an app for that". BOOM. I introduce: Vocabulary Builder.
Holy moley. It's been three weeks and I feel like goddamn Mark Twain.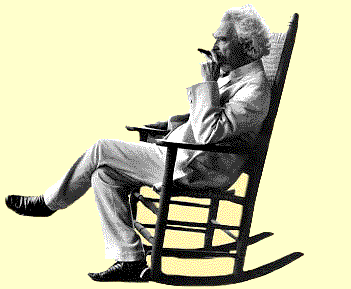 It begins with basic words, before gradually getting more and more difficult.
I discovered that there were a bunch of words I'd been using incorrectly like an IDIOT.