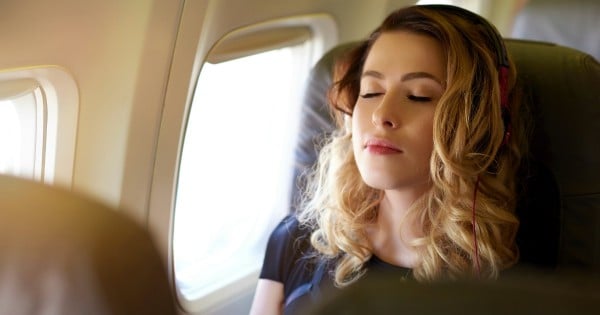 Sleeping is one of the few things I've always been really good at.
My parents used to make jokes about me making the Olympic sleep team and for a while there, sleeping was kind of "my thing".
But around eight years ago I began experiencing crippling anxiety. I had to kiss goodbye any meaningful sleep.
On some days, panic attacks would leave me physically exhausted and needing more sleep than ever.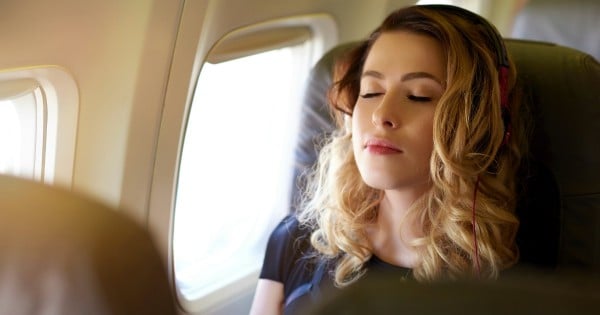 Behold: the Olympic sleeper. Source: iStock.
On other days, my generalised anxiety would see me awake for hours, staring at the ceiling and trying not to chew through the sides of my cheeks while peering into the dark abyss of "what ifs".
Explaining this rapid change to other people was difficult and at times embarrassing.
No one wants to be the woman in their 20s going home early because they need to sleep.
But you also don't want to be the person hyperventilating and vomiting at the club at 2am because it's all too much to handle.
Arianna Huffington knows what's up. Post continues...