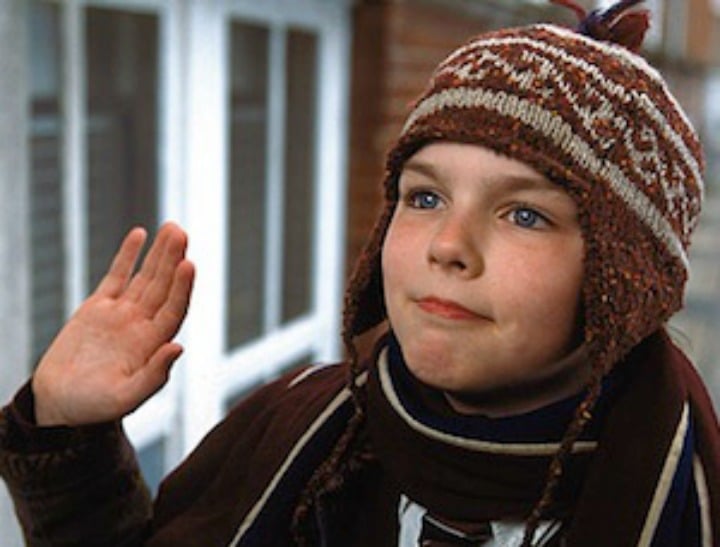 It's a dreadful feeling dropping your child off at school wondering if they'll be physically and emotionally safe that day. Still, I drop him off because that's what I am meant to do. The school has assured me they will keep an eye on him. I watch him walk towards the school gate and realise that if I am feeling this way, he probably is too.
There's something missing from our education system, that's the only conclusion I can reach as to why bullying still occurs. While schools are quick to tout their "anti-bullying policies" and conduct meetings and information sessions during which all the right things are said, none of that has had a major impact on bullying.
All that has changed is how bullying is managed and discussed. Countless children around the country are still being subjected to violent behaviour, to verbal abuse, to intimidation, to cruelty and to mistreatment by their peers.
In isolation, some of these incidents of bullying seem trivial, leaving parents and carers being too dismissive. "Kid's will be kids." However bullying mustn't be judged by the seriousness of the offence. Often it doesn't begin with a dramatic episode that is obvious to everyone. It is the constant, targeted, repetitive behaviour that is the very nature of bullying. When judging the seriousness of it, we should be looking not to the details of the incidents themselves, but to the effect it is having on the victim.
Watch the bullying scene from About A Boy below. Post continues after video. 
I was bullied as a child, which is why it makes it so much harder to watch my children go through it too. The sting of the experience never leaves you and while there are hundreds of examples I could give, there's one day that stands out for me as the absolute worst incident of bullying I ever endured.
A mean girl at my new primary school informed the school population she was going to "tell me off". Why? I'm still not sure. True, we had both become close to a new girl at school but was it something I needed to be told off about?
I worried about it the night before and I walked into school the next day knowing something bad was going to happen to me. No sooner had I put my bag down that I spotted her and the entire school population walking behind her towards me. I've never felt such terror. I slumped onto the silver seat and let it happen.
While I can't remember everything that she said to me due to the trauma, I can remember some key phrases such as, "You think you're so good", "You're so fat", "You just a fat little girl with a fat little shop and a fat little life", and so on, and so on. Everyone behind her. What damaged me the most was my choice to sit down and just take it. To this day I wish I had stood up to her and the entire school and yelled back at her. I wish I had pushed her, I know violence isn't the answer, but I wish I had done something, anything to defend myself.
The teachers on duty watched it happen and eventually broke it up as I sat there smiling like a lunatic, my face burning, trying not to cry as one friend was kind enough to sit down next to me and ask me if I was okay. No teachers ever spoke to me about it, she was never spoken to about it and I never told my parents.
I disappeared into a quiet little shell for years and it was only later on in high school through debating and public speaking that I once again found a voice, however each day I struggle between two selves - the little girl who sat down and allowed herself to be verbally abused, and the one who sometimes finds the strength to fight back.