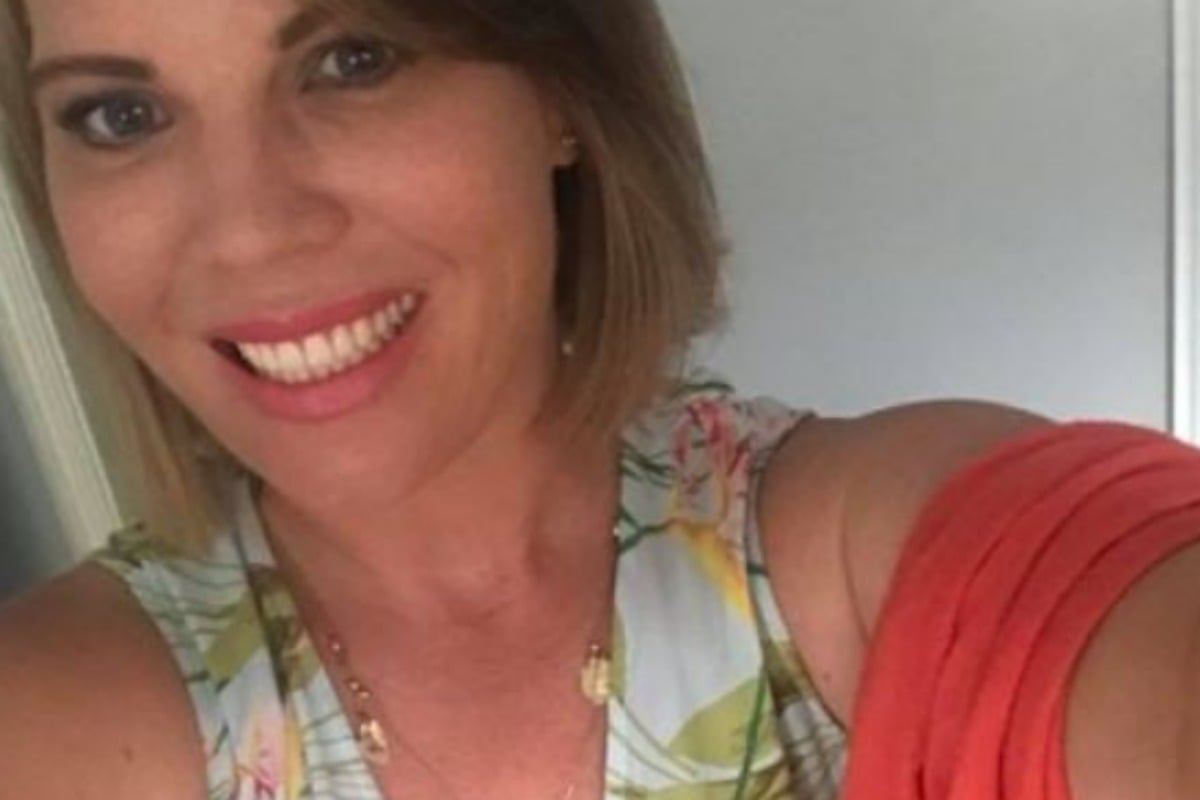 During my 20s I had believed it was 'impossible to buy a house and service a mortgage on my own and therefore I needed to wait to meet a man to buy a house.' My parents had also encouraged me to put it out of my mind and enjoy my life, something I definitely do not regret as I ended up backpacking around Europe, Asia and Hawaii.
But these narratives supported my spending habits.
It wasn't 'avo toast' calling my name – it was trips overseas, shopping, flat whites, red wine and açai bowls. My catalyst for change came just before I flew home to Australia after the New Year with my family in early January, 2017. I'd told my parents of my dream to buy a place and they had gone through a budget with me. They made it clear that if I wanted to buy a house, I would need to learn to look after my money more effectively and plan for the unexpected. This conversation tag-teamed with my 30th birthday galloping towards me made something click. I came to the realisation that I needed to fund and work towards my own deposit. I pulled out my phone on the plane and started writing out my expenditure on my notes app and planning out a budget and what began as a conversation has led to a lifestyle and mindset change when it comes to money.
How did I do it?
1. Research and inspiration
I listened to many financial independent podcasts as inspiration and for advice including the MoMoney Podcast, Afford Anything, and the Financial Independence podcast. I also realised my main 'push' element. Gretchen Rubin talks about four different personality types, and I'm an 'obliger', so over the next few weeks I told as many people as possible my goal and started to seek advice.
2. Budget Baby
I drew up a budget and reviewed it every fortnight. My budget is a bit of a hack of the Barefoot Investor's spend, splurge, save system mixed with the envelope method, but using accounts as opposed to actual physical envelopes. I've made an electronic account for each expense, I divvy out the money to my different accounts (or electronic envelopes) each fortnight saving for health, trips, bike maintenance, gifts, charity, beauty and so on.
Watch: Scott Pape's number one money tip for single women. Post continues after video.
3. Spending tracker
I tracked every one of my expenses in a spending app. I bought one from MH Riley Ltd in January 2017, and it helped me to keep on track because I was literally logging everything I spent.
4. Bye bye credit cards
As the person who formerly had three different credit cards, this was a change. I cut up all but one of my credit cards, which I don't carry day to day. Paying cash through a debit card helps you feel the burn of your purchases.