Weddings can be stressful, and at times it's tempting to blow the budget completely to create the perfect day. Luckily for you, Adele Martin CFP®, a Money Mentor at Firefly Wealth, has shared some tips on how to save money on your wedding day without guests even realising.
Create a budget tracker.
I highly recommend creating a wedding budget. The conversations can be sensitive, however if your parents are able to help fund your wedding find out how much they are going to contribute in the early days of planning so you can figure out how much you need to save.
Look at your personal budget to see if it's realistic for you to be able to save the amount needed within the timeframe. If it's not, see if you can reduce costs or push the date of the wedding to a time when you're more financially stable.
Planning a wedding is also a lot easier thanks to Mamamia's new podcast Hitched:
Download from your favourite app, the Mamamia Podcast app, from Apple podcasts or here.
Invest in a second-hand wedding dress.
There are many wonderful stores such as Stillwhite who connect buyers and sellers of second-hand wedding dresses. There are gorgeous designer dresses, dry cleaned and in great condition for a fraction of the price of a brand new gown.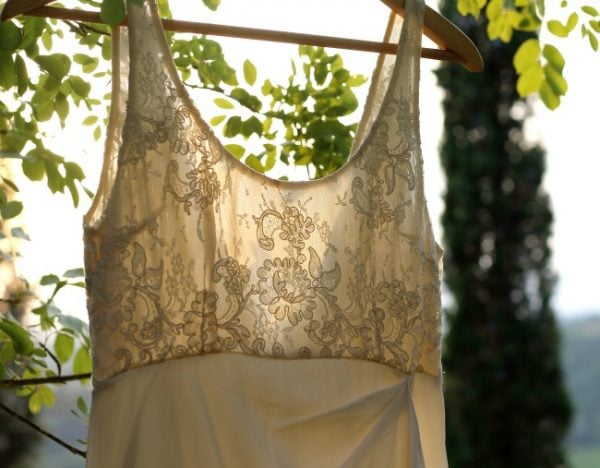 Be strategic with your flowers.
Buy flowers that can be used to decorate the ceremony and repurposed in your reception area. Choosing floral arrangements that are in season is substantially more cost effective.