Don't worry — this isn't another article telling you to make a budget and stick to it.
You're probably not going to make a budget and if you do, you won't stick to it. At least not for long. And I get it; budgets take all the fun out of money, just like counting calories takes all the fun out of eating.
We just want to live and enjoy our avocado on toast and takeaway coffee without feeling like that's the reason we can't afford a house. That's not the reason. The reason you can't afford a house is way more complex than that… but that's another story.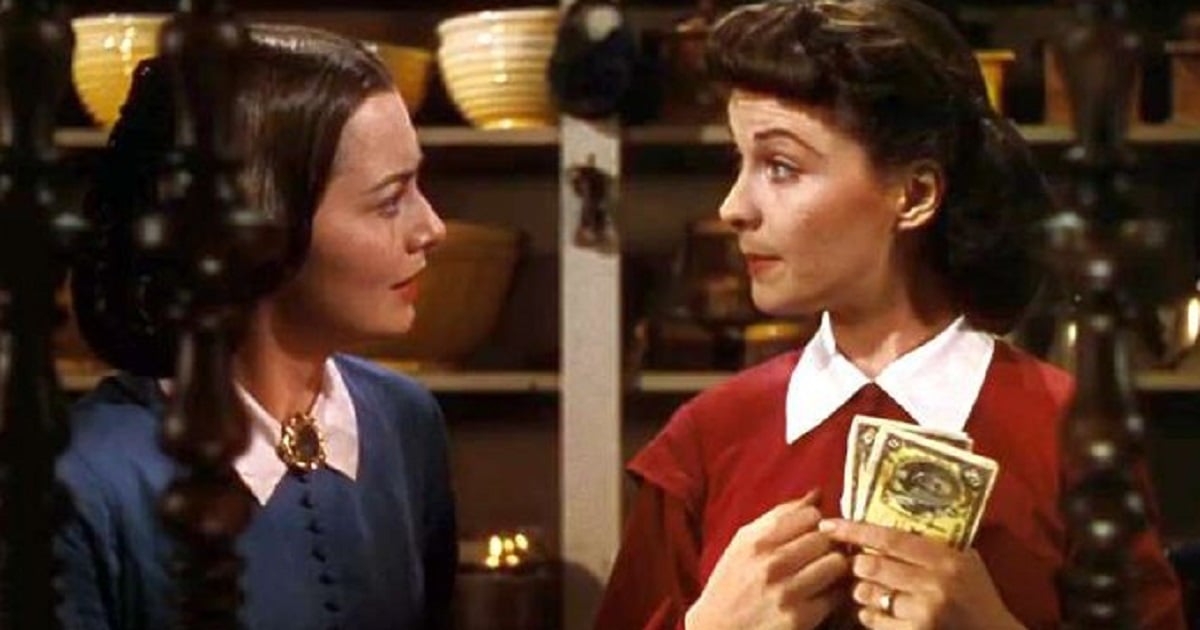 None of the advice I'm going to be sharing with you today is going to mess with however you choose to spend and reward yourself, because you deserve to reward yourself.
Instead, I want you to start thinking about your relationship with money. Is it happy and excited? Does it make you smile? Or is it shrouded in shame and guilt?
I want you to start loving money and respecting the role it plays in your life. Money makes the world go around, for better or worse, and we are part of a system that revolves around it. Instead of fighting it or resenting it, I say embrace it — and these simple tweaks will help you get there.
1. Be nice to your money.
Money has value, even if it's a dirty five cent coin you feel slightly embarrassed to use. It all matters, it all adds up and you worked hard for it.
So don't leave your money at the bottom of your handbag or gym bag, in the crusty compartment in the centre console of your car or in random pockets. Put it in your purse and your wallet. It all counts. You don't need to sing to it or write poems about it, just don't disrespect it.