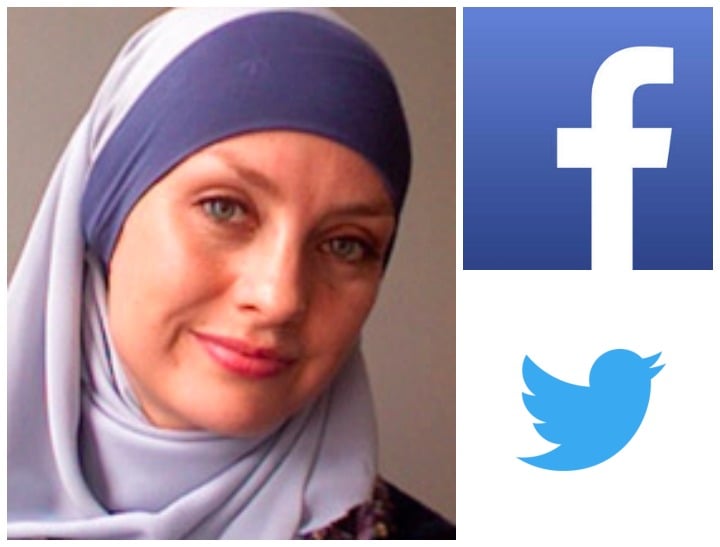 "Susan Carland, filthy traitor c***. Why are you still in Australia? Go and live with your black pets in their diversity utopia of Africa."
That's just one of the many charming tweets I've received from trolls on social media. There have been many others too, including the guy who sent photos of bestiality to my Facebook account (ironically while telling me what an appalling person I was), most from anonymous accounts.
I'm certainly not unique in being on the receiving end of online troll-hate – barely anyone of social media can avoid them. They seem to be as ubiquitous as they are annoying, and as bigoted as they are enthusiastic at typing IN ALL CAPS.
Generally, I perceived them as pathetic, arrogant loud-mouths who warranted my disgust. And most of all, they must be ignored.
But someone I spoke to for my series "Assumptions" on ABC RN suggested we should think of them in a surprisingly different way.