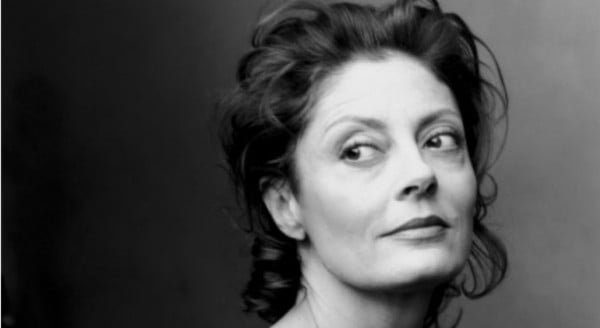 When you're in your mid-thirties as I am, what you look for in your skincare routine starts to become more defined. Rather than simply choosing creams that smell wonderful and feel great to use, you want to know they're really working for you.
With fine lines and wrinkles a permanent fixture around the eye area, and something as simple as a poor night's sleep showing up as less-than-radiant skin the very next day, you need to know your skincare routine is punching above its weight.
Products that target renewal at a deeper level are important to combat the effects of ageing skin.
As we age, our skin is more likely to wrinkle and become thinner due to our skin cell metabolism slowing down. Older skin also produces less elastin and collagen, meaning skin is less firm and less apt at fighting against gravity, resulting in sagging and wrinkles in the areas of the face we use the most, such as our eyes and mouth.
Ageing skin is also prone to dehydration, which can in turn exacerbate the ageing process.
We've all heard of some of the beauty buzzwords that are out there, but here are five of the latest must-have ingredients you need to look out for if you want to get more out of your daily beauty routine.
1. Peptides.
Breaking it down, peptides are amino-acid proteins that stimulate the production of collagen; collagen gives firmness and suppleness to skin. As a result, when you apply peptides topically, they are proven to help reduce lines and wrinkles by repairing and firming the skin.
No wonder peptides are one of the key ingredients in the Olay Regenerist range, Olay's most advanced collection.
2. Niacinamide.
Creating a real buzz in the beauty world, niacinamide, or Vitamin B3, is a wonder-ingredient that increases essential fatty acids in the skin, a building block for hydration and protection.
Niacinamide works by strengthening the skin's protective barrier to lock in moisture and boosting cellular metabolism to accelerate skin cell renewal. This in turn helps to even out skin tone and texture, and reduce wrinkles. It also soothes the skin, and helps repair it from UV damage.