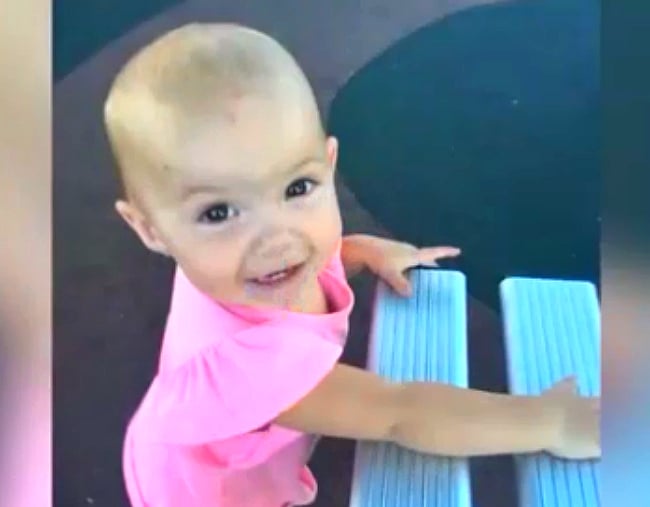 As a parent it's physically and emotionally impossible to convey the gut-wrenching emotions you feel when your vulnerable child is in any sort of danger.
My heart bled when I heard news of little Kamillah's passing over the weekend due to a dog attack and like any parent, I couldn't help but ask the question; what if that was my child?
Research by Flinders University shows that in 2013-14, nearly 4,000 people in Australia were hospitalised as a result of dog-related injuries and the problem is far from being fixed.
The study found that dog-related injuries were most common among children, with 689 children aged zero to nine hospitalised in that year alone.
It's a conversation that truly polarises the public. In Australia, we love our pets but how dangerous is it to love them at the risk of your children's safety?
One only needs to look as far as the news in the past week to realise it's time action is taken to protect children and adults alike from dog attacks. This needs to happen now to help prevent further injuries and tragedies taking place across our nation.
It's rare that a dog will act out randomly and animals tend to have a history of being menaces in the local area before any attack takes place.
As a mother, I'm now extra vigilant when walking the streets, keeping one eye on any new dog to the neighbourhood and assessing its temperament.
Of course my little one wants to stroke the cute doggie, and the smile it puts on her face is always a picture, but it's reached the point where apprehension clouds my enjoyment of her smile.
I know in the back of my mind that not all dogs are bad, the vast majority are mild-mannered and are more likely to lick than bite – but it only takes a second for normality to turn to tragedy.