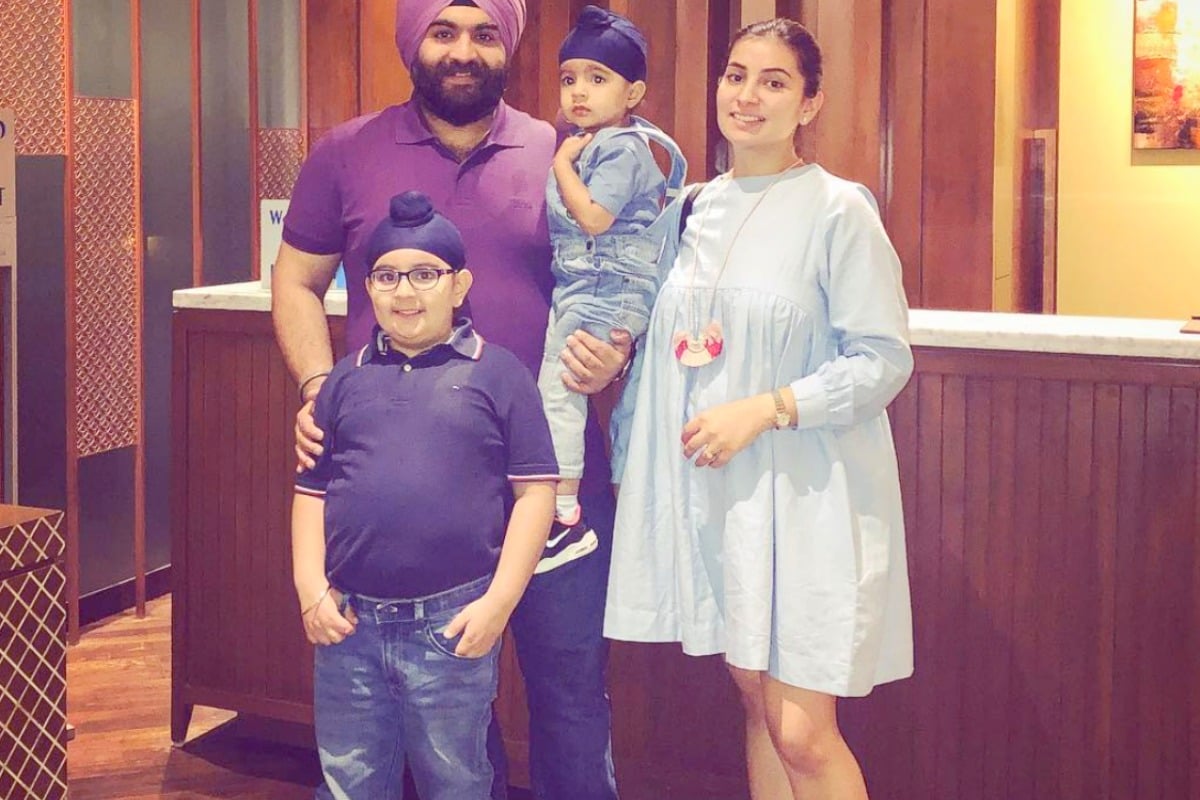 It's one of the main things every parent considers when they're thinking of what to name their unborn child:
Is this a name Gwyneth Paltrow would use for her kid?
Joking! Apple and Moses are beautiful names.
No, what parents think of is how will other people, outside the family, pronounce the name? This is especially if you, for example, have a unique name such as Nama… which, even though is only four letters, two of which are the same, is still regularly pronounced in a dozen (incorrect) ways.
This is why one proactive dad this week decided to cast a preemptive strike: he's asked the internet how they would pronounce his unborn daughter's name.