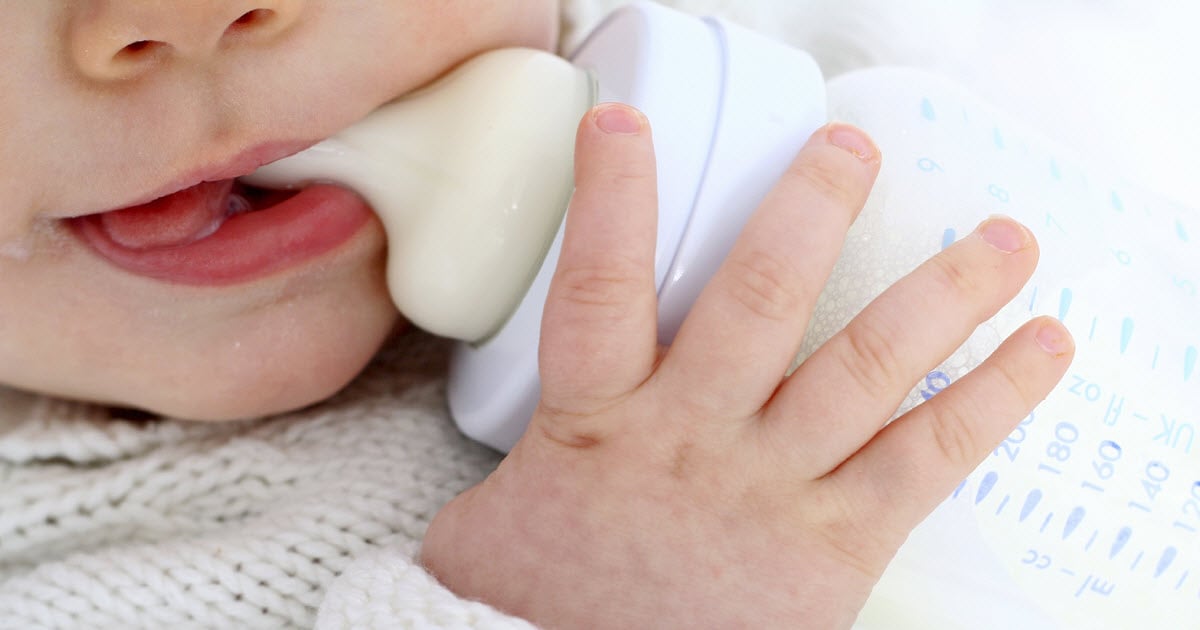 Is baby formula so absolutely terrible that we (as a society) refuse to educate new mums about it or even how to use it?
When I reserved my "spot" at the hospital, I was provided with "your baby is coming" leaflets. About half of those talked about breastfeeding. How to do it. Who to go to for help. What's normal and not normal. They even recommended I take the breastfeeding pre-birth class.
"The more information you know about breastfeeding, the more likely you are to successfully breastfeed," they said.
At the "this is what happens when you give birth" class, they even mentioned breastfeeding (and how all the mums in the class should go to the breastfeeding class before giving birth).
Before I gave birth, my obstetrician's midwife sat me down and talked to me about breastfeeding. She went so far as to recommend that I milk myself in my last week of pregnancy to have some colostrum on hand. For the record, I didn't take her recommendation.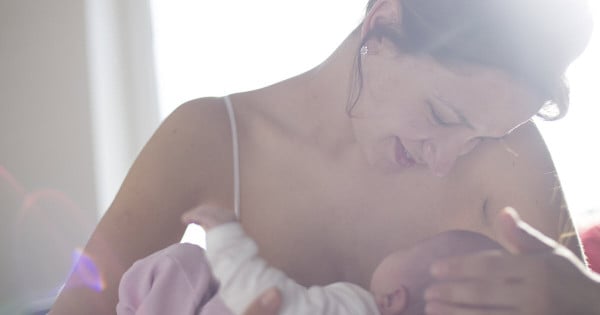 "I was inundated with information on how to successfully breastfeed." Image via iStock.
As I sat in the hospital room waiting to be taken to the operation theatre for my caesarean, there was a chart beside the bed on how to position your nipple and baby for successful breastfeeding. I studied that chart while I waited for two hours.
In the days after the birth, I had the "breastfeeding" channel on the TV on replay. I watched every episode, including the one about breastfeeding twins - those mums deserve an award or something. I attended the breastfeeding class in the hospital, had a one-on-one consultation three times with the lactation consultant, had a midwife with me every time I breastfed to make sure my daughter latched correctly and I Googled breastfeeding tips. When I got home the Early Childhood Health nurse gave me tips on how to breastfeed and gave me more breastfeeding pamphlets.
Despite everything I did, my boobs just did not want to produce enough milk for my baby. After beating myself up and swearing to never treat my boobs to a nice bra in the future, I switched to formula.
This was the information that I received:
How to prepare formula. Image supplied.
That's a photo of the instructions on the back of the tin.
That's it. Oh, one of the midwives let me know that if I did go with formula (she knew my boob struggles) to always check the temperature of the milk before giving it to my baby. That's it.
For all the information on how to successfully breastfeed, there is a very small amount on how to successfully formula feed. I understand that it seems easier than breastfeeding - put the bottle in the babies mouth and they drink. There are just as many questions though...