Princess Diana hand-picked David Emanuel from the pages of Vogue to design her wedding dress in 1981.
The Welsh fashion designer, who has been in Australia promoting his new jewellery collection, is "hugely proud" of the dress which he says became his "passport around the world".
The dress – which he created with his then wife Elizabeth Emanuel – was seen by over 700 million people.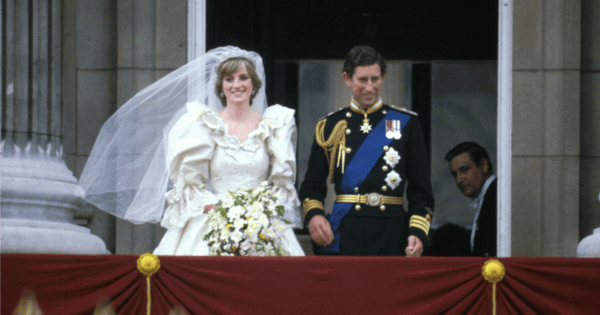 "The icing on the cake for me was when Princess Diana went on her honeymoon with Prince Charles, she rang my studio and called to say that she loved the gown, the royal family loved the gown and Charles loved it," said Emanuel.
"I wouldn't change a thing. It was appropriate for the time and for the client. The Emanuel name at that time was the height of romance. You'd seen it in Vogue and all the glossies and they expected something very romantic. And of course the scale had to be large because it was St Paul's. But every bride is different, every location, every situation is different so you design accordingly. It has to suit the girl and the venue and the occasion."
Emanuel now helps others find the perfect dress on Say Yes to the Dress UK - and he has agreed to help me with my own wedding dress hunt.
The 64-year-old gave me his best tips on finding the perfect dress - good enough for a beloved princess.
Listen to Mamamia's podcast The Recap, where we discuss the latest episode of Married at First Sight. Post continues after audio.