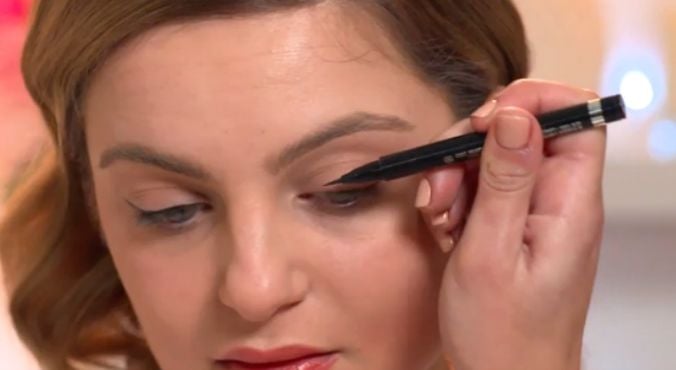 Winged eyeliner. It's notoriously tricky…
From Audrey Hepburn to Brigitte Bardot, Amy Winehouse and Alexa Chung, perfect winged eyeliner is one of those rare beauty looks that never goes out of fashion – yet it also happens to be one of the hardest looks to master.
But while it's (generally) true that practice makes perfect, we've found the one product that seems to do the trick with minimal fuss and fret.
Add to that perfect brows and the voluminous lashes of a Grecian goddess, and we'll have you sorted from nine to five, day in and day out.
All you have to do is click "play".
What makeup technique have you mastered recently? What's on your 'to learn' list?