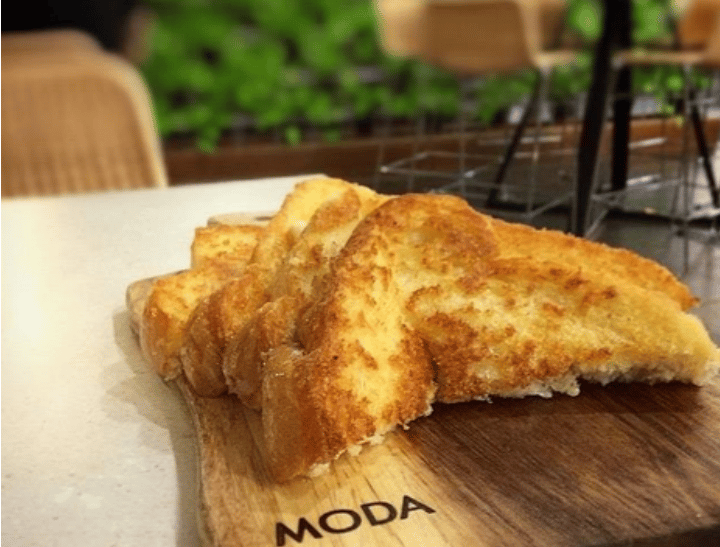 Make, eat, repeat.
Sizzler is no more. (Read more about that tragic development right here.)
But its memory lives on in the delicious cheesiness of cheese toast, which will nurse our broken hearts as we mourn the cheesy, cheesy tastes of our favourite all-you-can-eat childhood buffet. #RIPSizzler #ForeverInOurHearts
What were we talking about again?
Right. CHEESE BREAD. This is how you make it.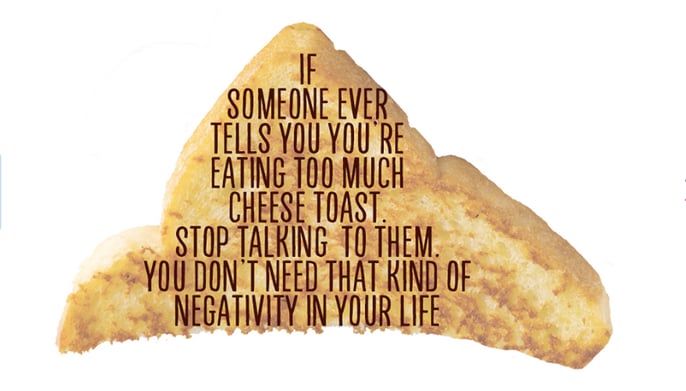 You'll need: 
Soft bread
Butter