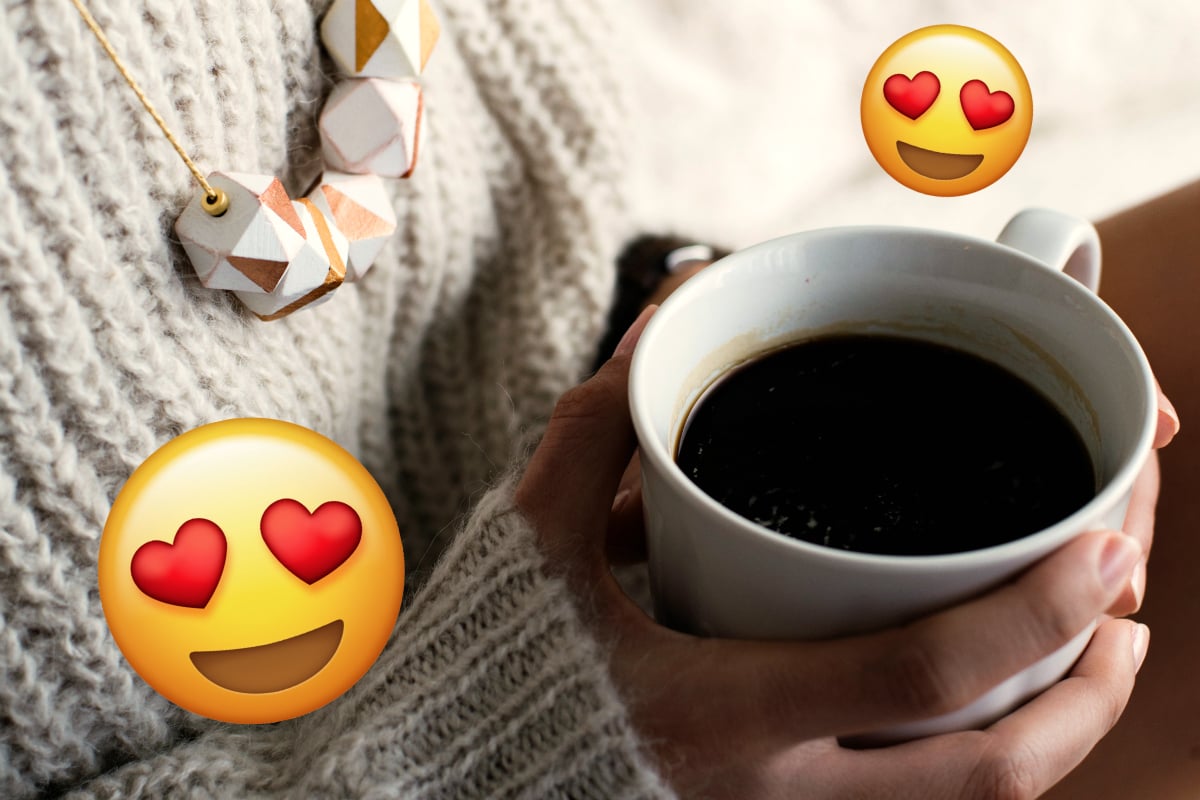 Fact: Aussies are obsessed with coffee. Some might even say we're coffee snobs.
Also fact: How one enjoys their humble, steaming hot cup of coffee is both deeply personal and highly contentious.
Much like whether you eat your Vegemite toast with butter or without (the latter is weird, but each to their own, right?) or a pizza with or without pineapple, people know how they like their coffee and will say it's the only way to drink it.
From a cafe-made coffee on the way to work to an instant enjoyed as a bit of me time before the day begins, the options are endless.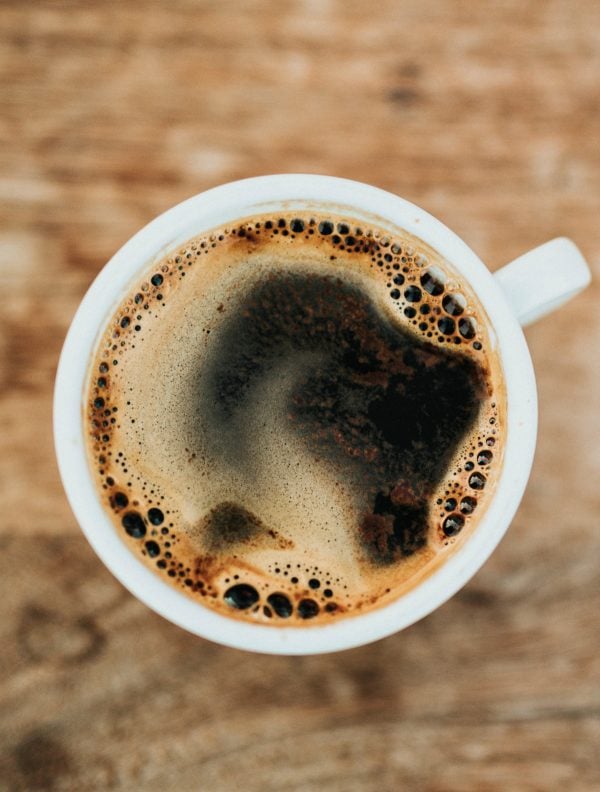 There's no right or wrong way to enjoy a coffee (unless you spit it in someone's face or dribble it down your white shirt), but a new stat from Moccona Barista Reserve says just over half the country (56 per cent of Aussies) prefer instant coffee to cafe coffee.
Cafe coffee drinkers might feel a tad skeptical about this stat, but maybe that's because they've never had the pleasure of meeting a really good instant coffee. While cafe culture is big on Instagram, there's a quiet population of instant coffee drinkers, sipping contently on their coffees in the comfort of their own homes.
Aussie actor, TV presenter and Moccona Barista Reserve ambassador Luke Jacobz is among them. He loves a cup of instant on the couch with his dog.