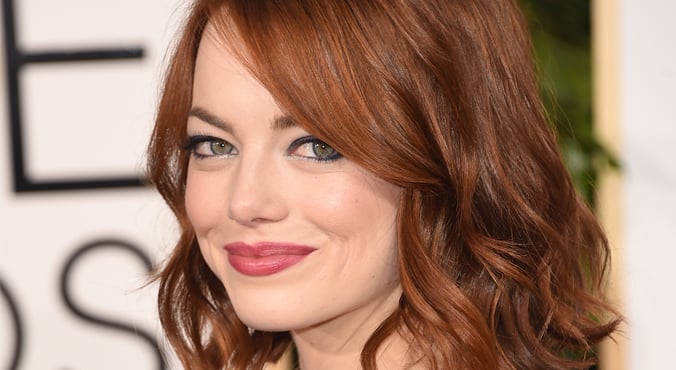 Image: Don't worry, Emma Stone's red hair probably fades too (Getty)
It's a frustrating fact of life: the hair colour you leave the salon with can often be dramatically different to the colour you end up with only a few short weeks later.
This might be due to colour fading or brassiness, but here's the good news: no matter what colour your choose to dye your hair, there are ways to prolong the 'just done' look.
Blonde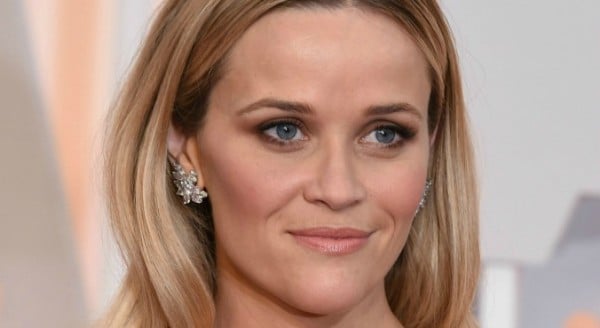 Girls with platinum blonde hair know the struggle is real when it comes to maintaining the ashy, white look we all love. Asking your colourist to use a strong toner is a good place to start — don't be too worried if you look slightly too ashy upon leaving the salon. Most people's hair will start to show some warmth after a few washes. At home, be sure to have an arsenal of toners and blonde shampoos to counteract any brassiness that comes through.
RELATED: 14 problems only blonde women understand.
If you're rocking some golden blonde hair you can get away with more warmth than platinum girls. Ask your colourist to recommend a good golden conditioner for use between salon treatments which will deposit small amounts of colour and keep you looking fresh.
Strawberry blonde is slightly more difficult, so it might be worth visiting the salon in between colour for a quick toner. Ask specifically for a pink-based one. (Article continues after gallery.)
Celebrities with bronde hair.
Balayage
The great thing about balayage is that it's an awesome low-maintenance colour. However, it can still be subject to some brassiness on the lighter ends. Ask for ashy tones when you have your colour done and use a toning shampoo at home to maintain the ombre look.