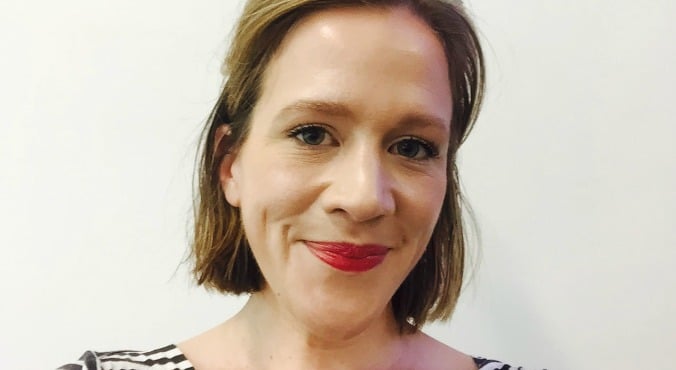 Image: supplied. 
With the warmer weather comes Spring Racing season, summer parties, and weddings. And while that 'dewy' makeup look is perfect for all these occasions, sometimes it feels as though melts off your face 20 minutes after you apply it.
I picked the brain of makeup artist Sarah-Marie Khalil, an IT Cosmetics Australian representative and trainer, about how to achieve a glowy look and make it stay all day. Here's how it's done. (Post continues after video.)
1. Priming.
When it's a hot day, you're heading out for a long period of time, and you want your makeup to stay put then yes, priming is important. I always prime after I moisturise and put sunscreen on my skin.
2. Concealer, foundation, illumination.
According to Sarah-Marie, the trick is to set your make up with something that has illumination – but isn't too sparkly or frosty.
"IT Cosmetics has a great illumination foundation, and it has a nice glow in it. You can also do that with your favourite foundation if you want to as well. Some people are quite loyal to one foundation and concealer, then you add that an illuminating product and mix it into the products you have already," she tells me. (Post continues after gallery.)
The Glow team's favourite primers