It is alarming to know that domestic violence is an ongoing issue around the country. In fact, one in three Australian women have experienced physical violence and one in four Australian women have experienced emotional abuse by a current or former partner.
Domestic violence doesn't discriminate, one in three victims of domestic violence are men. Domestic violence can creep up on victims and sometimes the warning signs are subtle but it can come in varying forms including verbal, physical, emotional, financial and sexual.
Listen to Mia Freedman interview Rosie Batty on No Filter. (Post continues…)
With Domestic Violence Prevention Month coming up in May, there are ways you can find and get help if you are experiencing domestic violence.
Rachael Scharrer had thought domestic violence was limited to physical and verbal abuse and excused or justified each incident. When she researched domestic violence years after her marriage ended, it was then she realised she was at greater risk than first thought. She founded online resource, DivorceAnswered.com.au and shares her advice for leaving a relationship involving domestic violence.
Set up the emergency or panic function on your mobile phone.
Each mobile phone is different, so research the specific functions for your phone within the settings. Enable and personalise your emergency settings so that your location and an audio clipping will be alerted to selected family or friends. When the alert has been received, your family or friends can contact the police on your behalf.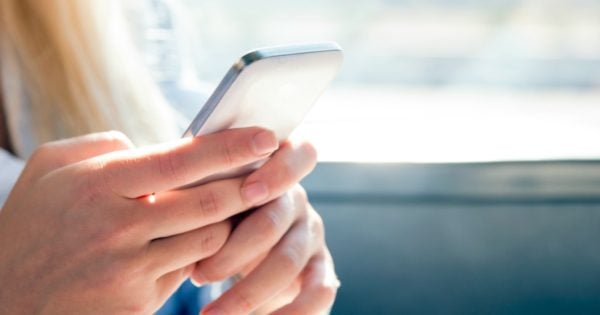 Inform the local domestic violence police officer or liaison.
Remember the police are allies to victims of harassment and domestic violence. Meet with your local Domestic Violence Police Officer (DVPO) to get informed about your rights. The DVPO can refer support services and assist you wherever possible.