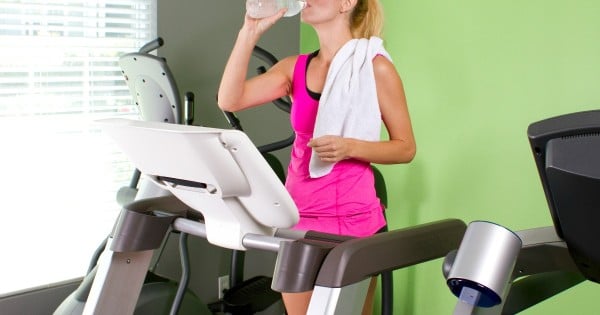 Winter weather goes hand in hand with so many things – hot chocolate, cable knit scarves, bed socks, reading, finding excuses to stay in bed… you get the picture.
For many (if not most) of us, 'fitness' doesn't immediately come to mind. Working out when it's toe-numbingly freezing outside calls for extreme willpower and, in some cases, bribery.
Yet, as we all know, regular exercise is something we should be making time for. To get around the chill factor, you just need to cheat a little bit. Here are five cunning ways to do so.
1. Just don't leave the house.
If you can't bear the thought of leaving your warm, cosy house to go outside in the cold… then don't do it. Exercise doesn't come with a rulebook stating it must be done in the great outdoors.
There are plenty of workouts that can be done from the comfort of your home – yoga, bodyweight exercises, dancing, even running. Home equipment might be just the incentive you need.
Owning a treadmill, like the Proform Sport for instance, will allow you to run to your heart's desire without being whipped in the face by the winter chill. You can even trick yourself into thinking you're sprinting up hills by adjusting the incline.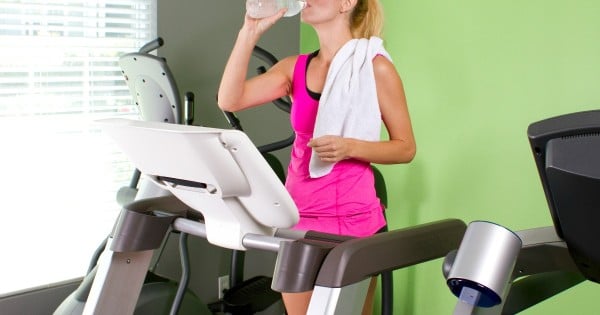 "Home equipment might be just the incentive you need." Image: iStock.
And for extra sneaky points, park it in front of your TV/laptop and catch up on Game of Thrones at the same time. Pro tip: run like Jon Snow is waiting for you at the finish line.
2. Embrace online tutorials.
Working out at home doesn't mean you need to be entirely responsible for your own training or motivation. The great thing about the internet is that there are some brilliant fitness tutorials out there that provide all the benefits of a live-in trainer without having to, you know, interact with another human.