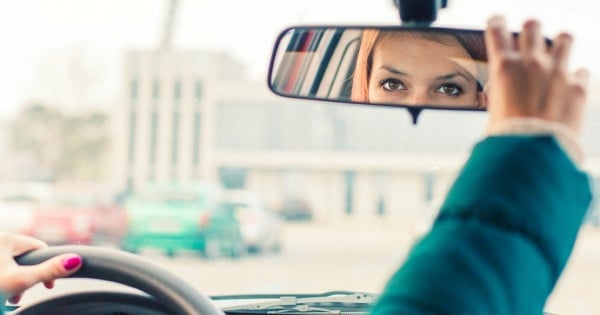 One of my deepest fears as a parent is my child being hit by a car. Every time I read one of those tragic stories – a parent reversing over their own child in the driveway, a child dashing across the road and being knocked down – I feel a jolt.
I'm not alone. Research by Holden and the Mamamia Women's Network shows that mothers are constantly worried about their children's safety around cars – on roads, in driveways and in car parks.
Fortunately, there are some simple things we can do to help keep our kids safe.
Never back out of your driveway unless your children are being supervised.
The Holden and MWN research shows 88 per cent of mothers are worried about vehicles exiting driveways – and for good reason.
Every year, on average, seven Australian children are killed and 60 seriously injured because of vehicle accidents in their own yard. Nearly all of the children killed are under the age of five, and tragically it's almost always a parent or another relative behind the wheel.
An adult should always supervise children when a car is being moved. Their hands should be held if they're outside. If you're the only adult at home, your children should be clipped into their car seats.
Kids should be discouraged from playing in the driveway. Some parents find ways to block their children from accessing the driveway or garage. Others make a habit of always saying their goodbyes in the house, not the yard.
When looking for a new vehicle, prioritise safety features like rear view cameras so you can see exactly what's behind your vehicle at all times.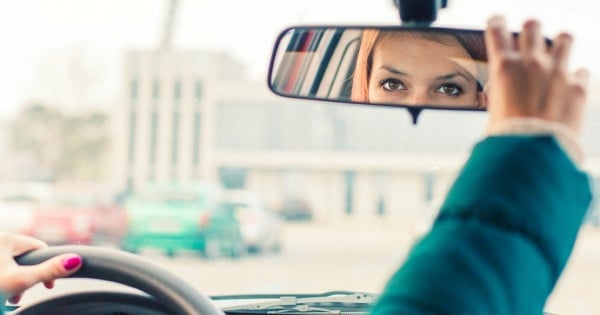 "Prioritise safety features like rear view cameras." Image via iStock.
Remain hyper-vigilant when your kids are outside of the car.
Getting your kids in and out of the car is a danger time when distractions can occur and accidents can happen.
On a road, children should always be taught to get out on the kerb side, away from traffic.
The Holden and MWN research shows that car parks are a particular concern for parents. A huge 93 per cent of mums with two children have "real issues" with keeping their kids safe while loading and unloading their car.