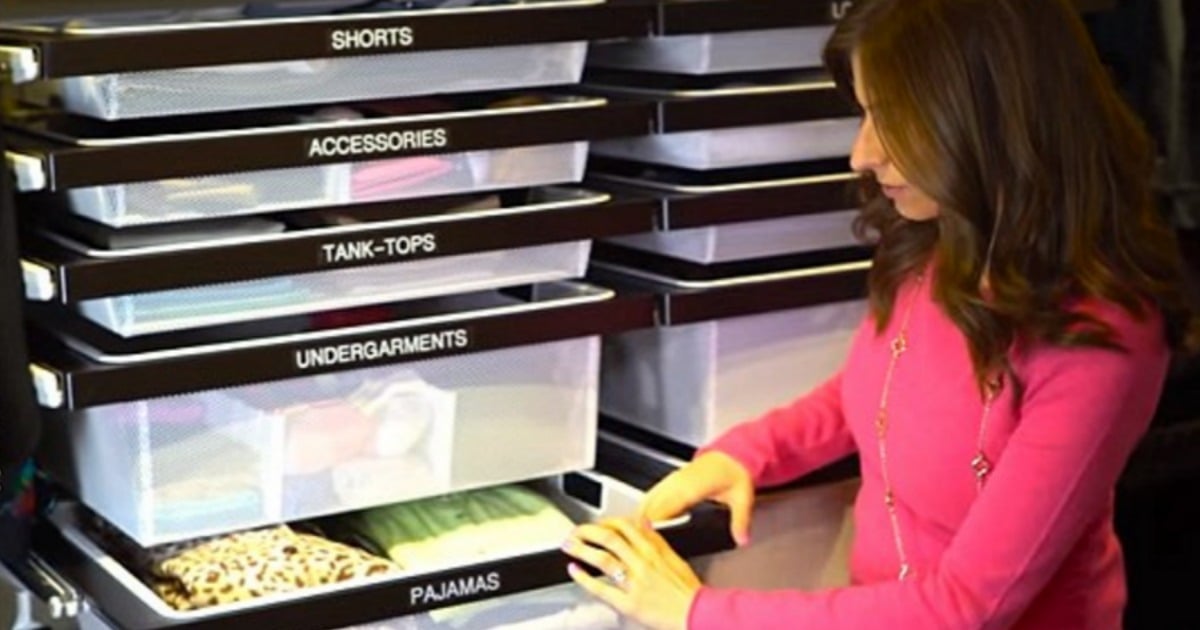 If you're a fan of clutter this is not the woman, lifestyle or method for you. For everyone else, WELCOME.
Professional organiser Alejandra Costello has invited audiences into her home to reveal the method behind the well-kept madness.
Costello, 31, from Washington, D.C filmed herself touring her newly bought and organised home.
The 31-year-old rose to fame after HGTV dubbed her one of the most organised people in America.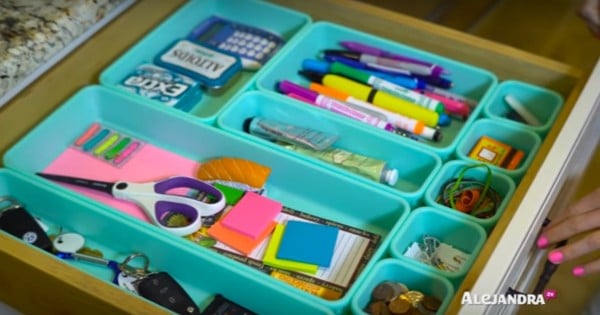 Top Tips
The mother begins her advice with a useful tip into the psychology behind good organisation.
1. Costello said using colourful containers and drawers makes organisation a bit more "fun".
"When organising is more fun it can inspire you to maintain and keep up with the organisation," she said.
2. Mounting sheet metal inside a kitchen cabinet can recreate the convenient magnetic backing of a fridge while eliminating the clutter.
The pretend fridge can then be filled with lists of important contact numbers and other useful communal items.