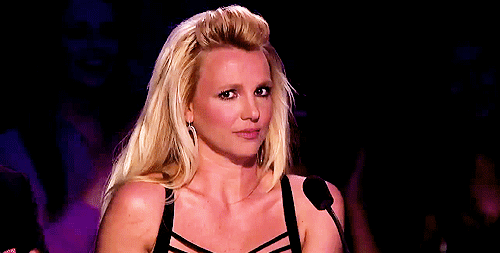 As someone in their mid-twenties I like to think that I'm starting to get a hang of this whole life thing. I've moved out of the 'nothing-in-my-fridge' stage, and have moved into the there's 'an-electricity-bill-in-my-name' phase (it's somewhat bittersweet). Going through my checklist of things that I've wanted to accomplish, I feel that while I have ticked off some 'must-do' things (travel, move out of home, fend for self), there's still a big gap in my general life knowledge.
Enter all things money.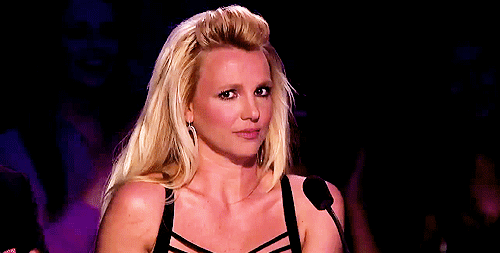 My face when money matters are mentioned. Image: Giphy.com
When I think about finances and money, my mind goes blank. My ears are filled with white noise, and my brain sees the black and white fuzz, like when your television has no reception. Even the mention of the s word (shares) is enough for my eyes to glaze over. Savings and investment are a foreign idea to me. I tell myself that one day I will wake up and it will all be taken care of. Overnight I will have turned into an investment savvy, power banker with a savings account to match… Oh, one can dream.
So I decided it was time to educate myself and get my finances on track - you know just in case the whole overnight power banker thing didn't go to plan. And then came a series of realisations. Firstly, how was I going to start investing and saving when I didn't know how, or have the funds to get me started? Secondly, my lack of savings was in part caused by my life costs taking up the most part of my income.