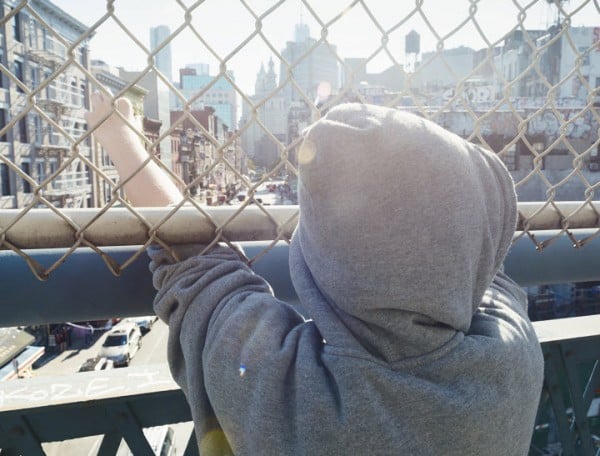 A reader of The Motherish has written in to us seeking some advice on a difficult family situation. The mum, who wishes to remain anonymous, has a 10-year-old son who currently does not have any contact with his biological father.
The mum explains however, that her son has no desire or intention to ever meet his real father.
The father has another son from a previous relationship, who would be her child's half brother. Her son is not currently aware that he has a half brother. But the mother thinks it's time to tell her son. "I think it's about time he knew about him [his half brother]," she writes.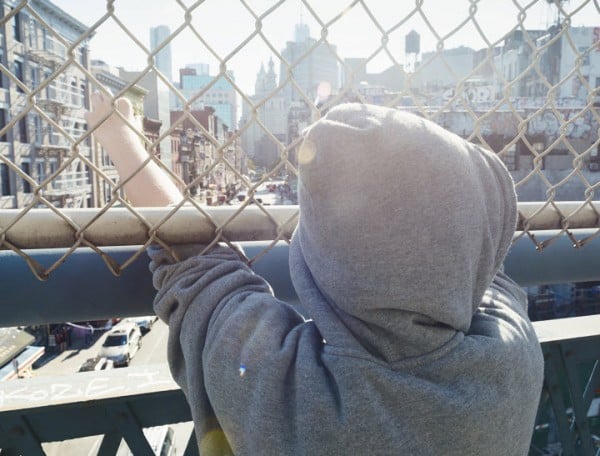 The mother of the half brother knows about the boy, and the half brother himself has met the boy. "Her son was 6-years-old when my son was born and he visited my son once when he was 4-months-old," the mother says. "He came with his grandmother [the biological father's mother] and brought a couple of toys and stayed for about half an hour."
"Even though I said that the family could call or visit any time, the father's family never tried to contact us again. Then we moved to Australia when my son was 5-years-old and I re-married and have been living a peaceful family life," she continued.