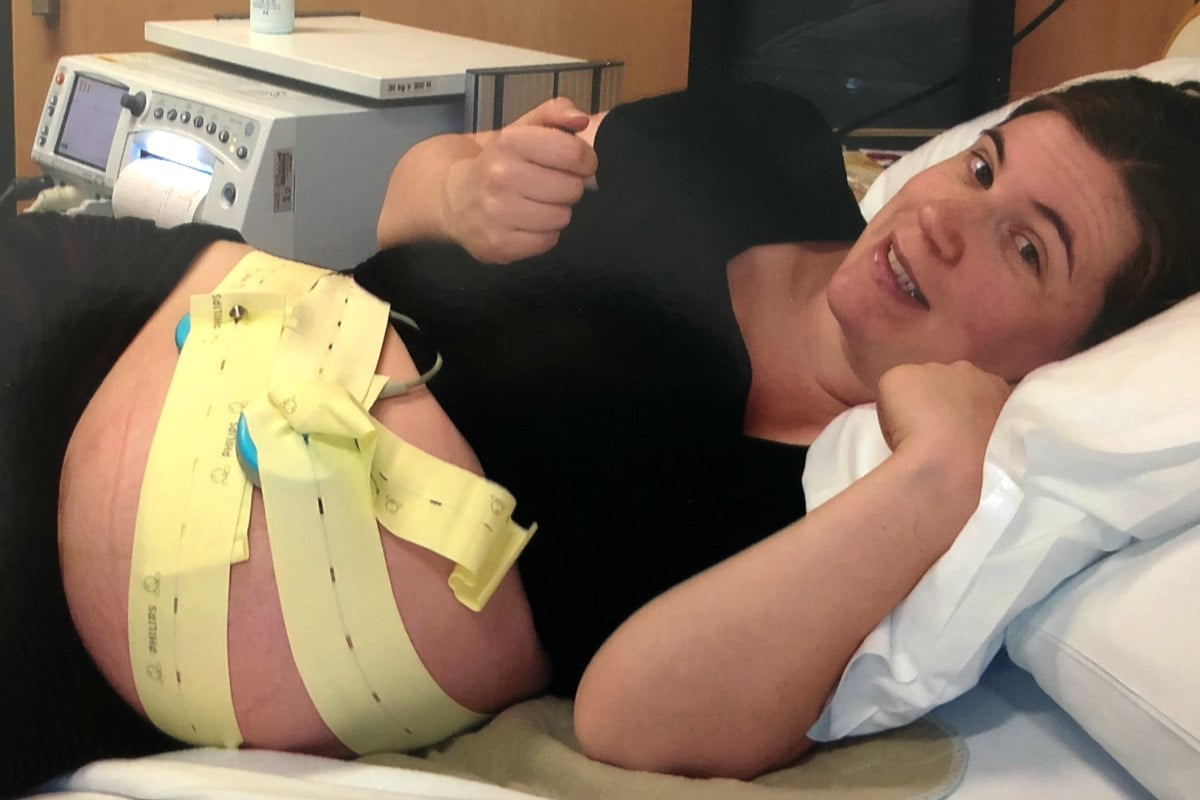 Isn't it funny how some things in life you repress so deeply that you forget they even happened? Until a stupid dream, or should I say nightmare decides to remind you in extremely vivid detail.
It has been over six years since I had my first baby, so over six years since the event, the thing I call the 'probe' happened.
Due to particular circumstances my labour was induced, I was firstly given cream on my cervix to try and get things underway and for my waters to naturally break. But as Murphy's Law would dictate when things are meant to naturally happen, they do not.
The next morning after examination it turned out the special cream didn't do the greatest of jobs and now I would need to have my waters broken in a way I can only describe as 'unnaturally'. This is the incident I refer to as 'the probe' and the one that was my far the most horrific part of my labour experience.
Mums and non-mums answer questions about childbirth. The answers differed… a lot.
Firstly, my Obstetrician explained what he was about to do and that it might be a little "uncomfortable" but not painful. Well I am here to tell you that information was INCORRECT. It hurt like hell, but he was indeed correct about the uncomfortable part, it was the most uncomfortable one can ever be.
The first tool (yes there was more than one) was his special glove with a hook at the end (official name – amnicot) that was meant to rupture the membranes. So, with legs spread, lubricant placed and the obligatory comment to "relax" off he went in search of the illusive bag of waters. And illusive it was because after about 15 minutes (which I must say felt like 15 hours) he told me it was being very "tricky" and that he would have to try something else. Just what every woman wants to hear "tricky membranes" and the fact that having someone's hand up your vagina that had a hook at the end of it, for fifteen minutes resulted in nothing.
"Have a rest", he told me, "I'll get everything ready". Rest, yep that is what I was going to do.
So, while 'resting' I watched as the next device was retrieved. The amnihook, described as "a large crochet hook type of device with a small sharp end" or what I like to describe as a medieval type torture device, was prepared and I shut my legs as quickly and as tightly as I should have nine months prior, so this situation wouldn't have occurred.