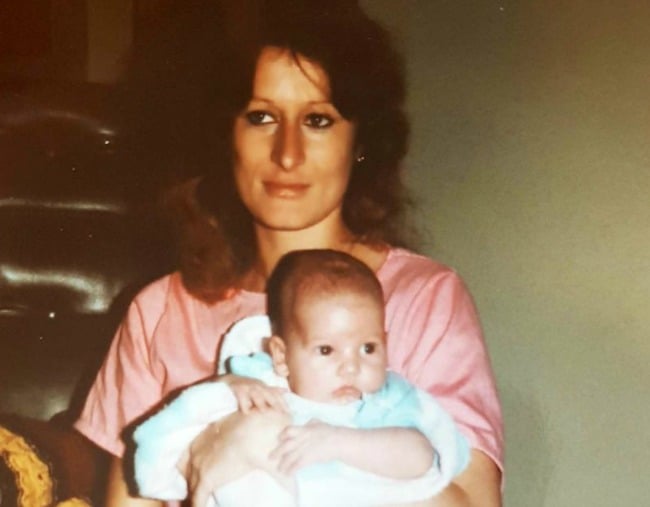 When Kel Wilkinson decided to pack up her things two weeks ago and drive the 4000km from her hometown in Western Australia all the way to Sydney, she didn't think twice.
Her son, living on the streets in a city on the other side of the country, was in danger. And the only way the Margaret River mother-of-three could find to bring him back safely was by car.
Kel, 60, tells Mamamia she had not spoken to her 33-year-old son Nelson since December. She says her middle child, who at the time was in Perth, had plunged into the clutches of a dangerous addiction to drugs, including methamphetamine and flakka, and it had spiralled out of control. The pair had been locking horns before he vanished.
"Once I did know about his drug use, I went off my head and kicked up a stink," she says.
"Then he disappeared because I was hounding him to do something about it."
When he stopped replying to any of her attempts to contact him, Kel panicked. She had no idea how he was, let alone where. She says she spent months working furiously to try to locate him, pushing people for information. Then finally, in June, an old "mate" of Nelson's helped her narrow the net: he'd been taken to Sydney several months back.
This revelation kicked Kel's search into gear. She spent two weeks emailing and calling local police in Sydney as well as men's shelters, pressing for any information she could get. Her son, she eventually learned, had been spotted recently in Kings Cross by police.
"My last week in Margaret River I was barely sleeping or eating… I knew my son was in trouble," she says.
"I started getting a really bad gut instinct, I could feel his despair and loneliness, it was overwhelming… I could feel him slipping away."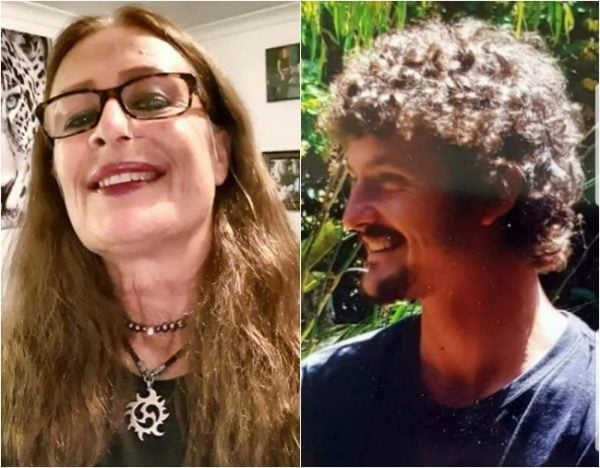 Unable to face waiting any longer, she hit the road on Wednesday afternoon, July 4, with her dog Shyla. It was four days earlier than planned - but with the support of her local community members, who agreed to look after her cats, take care of her designated driver business, and even help fundraise, she could take off.