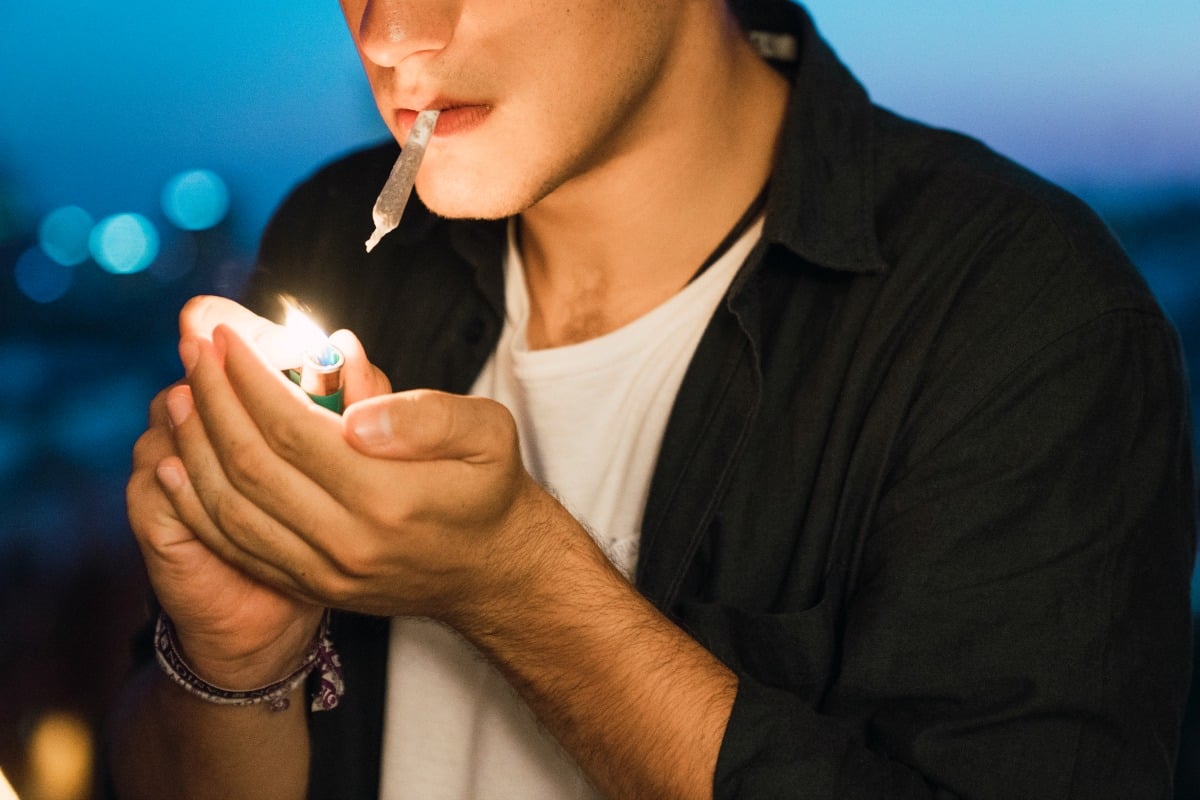 My friend is using ice and smoking dope. He says it makes him feel good like his medication doesn't. His parents know but don't know what to do. I am worried, as he has stopped being chatty and is not going out or doing anything. He is changing, but worse. — Anonymous.
Working out what to do when you are worried about a friend who is using drugs can be tricky. Just asking the question shows what a supportive friend you are and that's a very good start.
There's not one right way to approach it. There are many ways to help and support your friend.
Remember, they might not see their drug use as a problem (from what you have said it sounds like they view it as a solution rather than a problem).
You can't force your friend to do anything they don't want to do. In the end, it needs to be their decision to change, but there's lots you can do to support and encourage them.
How do you know if it's a problem?
One thing to remember is that most people who use drugs only use occasionally for a short time in their lives and won't develop a serious issue.
People take drugs for lots of different reasons, including because it is fun or it makes them feel good, to "escape" from problems, and to make physical (like pain) or emotional (like anxiety) problems go away (sometimes referred to as "self-medicating").
If your friend is using drugs regularly it's more likely they'll be having negative effects. Signs that drug use is becoming a problem include:
using weekly or more
giving up activities they used to enjoy to use or recover from drugs
missing school or work or becoming unreliable
needing to use more and more to get the same effect.
Watch a clip from A Current Affair's report on the ice epidemic below.
Raising the issue
One of the best pieces of advice anyone has given me came from a person who was supporting a family member who was using drugs. She said, "think about what you would do if drugs weren't involved". How would you approach your friend if they were doing anything else that worried you?
Also think about what you would like your friends to do or say if you were doing something they were worried about.
Find a time to talk when you're both clear headed, you're somewhere private and you have plenty of time. You don't need to make it formal, just make sure the setting is good for a sensitive chat when you raise the issue.
Think about what you want to say beforehand so you are prepared.