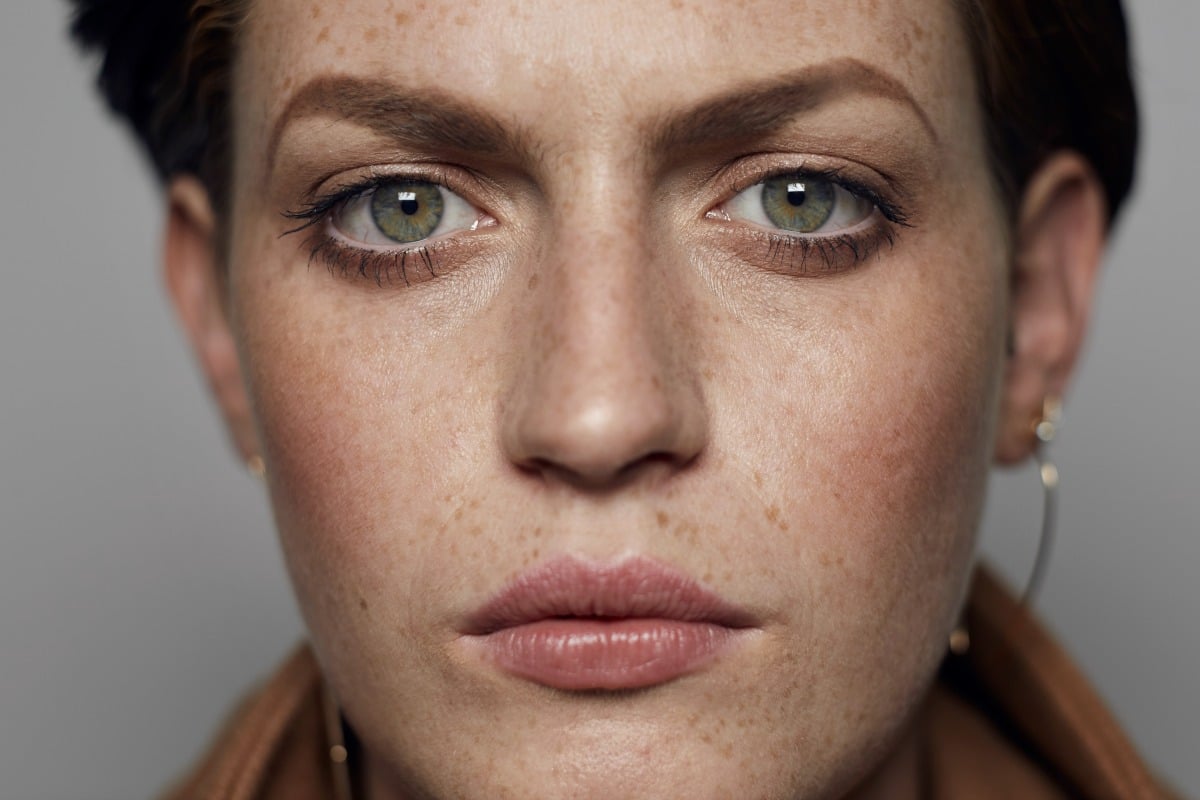 One rainy afternoon, I was on a bus when a young woman jumped on. She had a child with her who must have been about three or four years old.
The bus was full, bumpy, and it soon got noisy, as her kid began crying—he was upset he couldn't sit next to his mother. There were a couple of open seats, but they weren't together, so she sat down on one and told him to sit on the other. But he wanted his mum. She was flustered and looked embarrassed (not to mention tired).
Then another woman, a little older, stood up and moved so that the mother and child could sit together. The mum smiled as a thank you. And then three words came out of the older woman's mouth that elevated the entire energy of that bus ride:
"I've been there."
Simple, undramatic, and honest. In that moment, it seemed to unite everyone.
Why? Because almost all experiences are shared human experiences. They're universal. We forget that as we forge through life, focused on our own troubles and needs—which are actually less unique than we think.
How can these three words create more connection in your life?
Ask: "Where am I holding back?"
Sometimes painful past experiences prevent us from wanting to open up to others because we don't want to revisit our own history. But one thing I know for sure is this: Healing others helps heal yourself.
I noticed this recently with my friend, Tracy, who took a new friend who had suffered a miscarriage under her wing. Tracy had three of them before having her daughter two years ago. Our intellect needs a doctor to explain the medical side of things, yes. But our souls need human connection to help us along. No one can do that better than someone who has been exactly where you are.
And a wonderful way to honour your past hurt is to help soothe another's current pain.
Ask: "Am I the first person on Earth to get a divorce/go through an illness/lose a job?"
When I was so sad and scared to leave my first husband (one weekend, I didn't get out of bed once—aside from buying two bottles of Yellowtail chardonnay), I had a thought. After crying, sitting in darkness, and thinking woe is me for what felt like weeks, I asked myself, Am I the first woman to go through this?