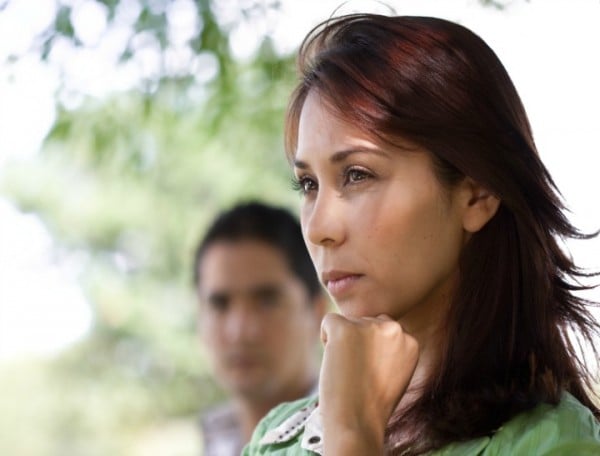 By Doreen Divorce Queen for Divorced Moms.
The social landscape for a divorcing person often seems bleak. When a friend is moving from the Kingdom of Couples to Single Land, they need reassurance and support. Instead, what they too often get is abandonment or unwanted and even hurtful comments.
Friends from their married years chose to remain in touch with their ex and exiled them. Neighbours that used to stop for a chat dodge them in the supermarket as though they have caught some kind of communicable disease. Yes, they might seem overly sensitive, but their world has just turned upside down.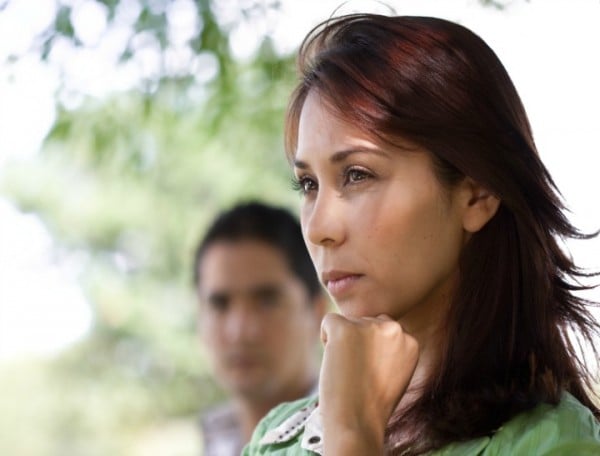 You know you're not one of those people who might say something unkind. But there are still things that you could say in a moment of carelessness that are best left unsaid.
1. "You need to get over this and move on."
Your divorcing friend knows that. They want to do exactly that. But the obvious obstacles to moving on such as finalising the legal documents, separating assets, and sorting out custody arrangements seldom allow a divorcing person to do anything except stay stuck in the quagmire of divorce for weeks or months. And after that, there is the long process of emotional healing. What should you say instead? Tell them you know it takes as long as it takes. The time it takes to heal and move on is not a set number of months or years.
WATCH people confess the moment they knew it was time to ask for a divorce. Post continues after video...