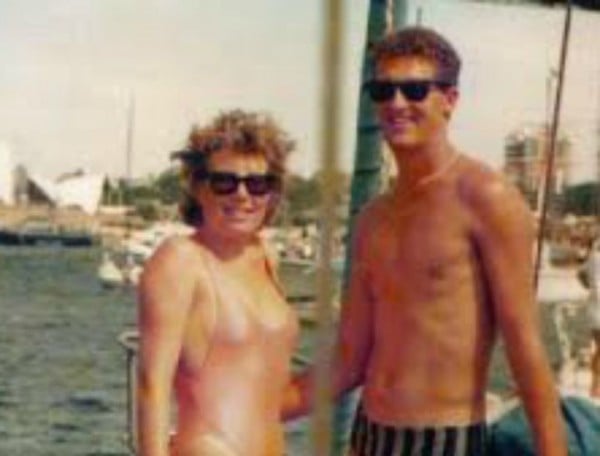 My divorce is a good one. Or at least that's what my friends say. More importantly, it's what my children say.
Although they suffered greatly from the uncoupling of their two favourite people, we spared them the extra pain of seeing their parents scrapping it out like a pair of seagulls over a hot chip.
Why do two people who have shared so much, loved so intensely, then tear each other down in a fight for the 'spoils' – money, property or, indeed, the children.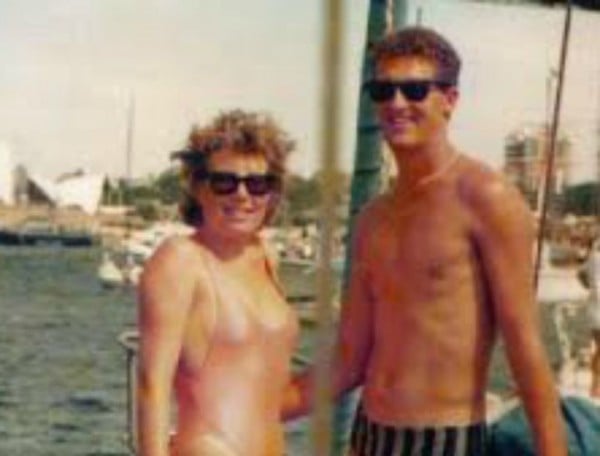 In a world where 50 per cent of marriages don't make it to 'till death do us part', we need to be realistic about how to end it without causing more unnecessary pain to those who we love, and have loved.
I met Craig when I was 17. He was already an apprentice carpenter and I was in my final years at school and completing my HSC. We met through friends and shared all the typical Sydney teenager things to do. Days at the beach, nights at the pub, drank too much, went to nightclubs, and smoked some pot. We went away on weekends, North Coast in the summer and snowfields in the winter.
Craig was a kind and thoughtful man, loving and affectionate, but also a man's man. Everyone liked Craig. He was a 'good bloke' who also turned out to be a good husband and an amazing father.