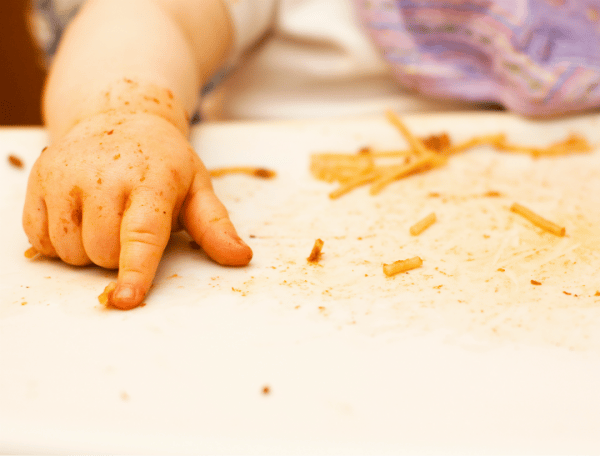 Since making my foray into parenthood I have learned many practical skills. And it pains me that I can't add any of them to my CV.
Honestly, mastering the art of distraction to seamlessly clip a wriggly one-year old into a pram or car seat? Surely that deserves some recognition?
Being able to breastfeed an infant while cooking dinner, unpacking the dishwasher and also fielding a two-and-a-half year-old's questions about the sky/the green sheep/dinner/their hair/their bedtime? That level of multitasking takes time to hone.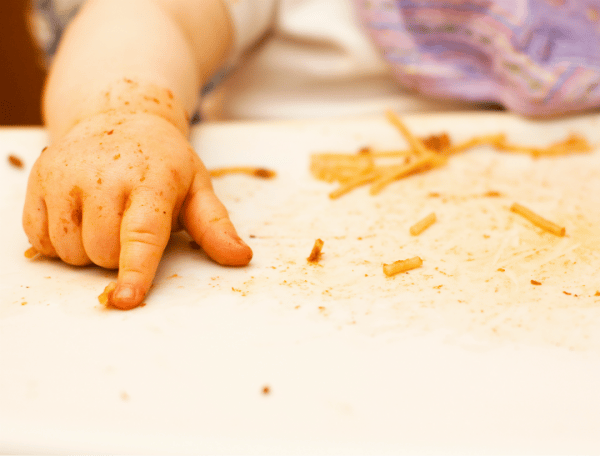 Learning to surreptitiously hide all manner of vegetables in all manner of meals for little people to devour? I can't even fake modesty here. It's a talent I'm proud to have developed. (Though I have to tip my hat to Chrissie Swan because after reading her "secret vegetable lasagne" recipe I have to admit she's nailing this challenge).
The reason stacking loads of vegetables into savoury dishes works a treat is because it tastes delicious. Grating zucchini, sweet potato and eggplant or dicing carrots and capsicum superfine doesn't just turbocharge the veggie ratio of a dish; it ups the natural sweetness so it tastes heavenly.
And it ever so gradually expands the kids' taste buds. I got them hooked on the taste of vegetables without them even knowing. And now as they're getting older, I leave the chunks a bit bigger, and they know they like the taste.
A meal that gets a tick in the, "MY KIDS ATE VEGETABLES!" column in the parenting ledger and tastes yummy and expands their palette? That's as good as it gets. A total trifecta. (That totally makes up for any parenting misdemeanours like saying yes to a third episode of Peppa Pig or letting the kids accidentally paint the outdoor table during craft time.)