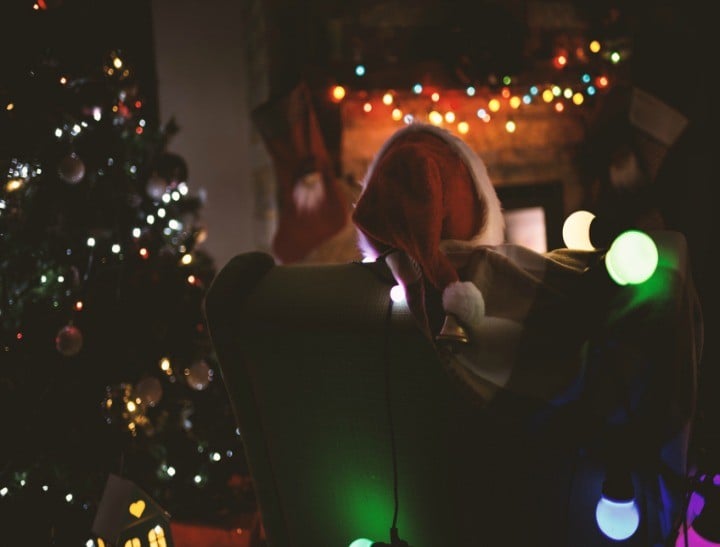 The holiday season is generally viewed as a joyful and chaotic season.
Many people participate in long established traditions. For some it's a time to return to a childhood home.
This post originally appeared on Role Reboot and has been republished here with full permission.
For others, it's a chance to open their own home to family and friends. But for those mourning the loss of a loved one, the holiday season can become a daunting obstacle course, where every "celebration" is a painful reminder of the person who has died.
I have been through it many times. My parents both died when I was in my 20s. My much beloved brother followed a decade later. Now in my 40s, I have grieved with my partner through the loss of her parents and aunt.