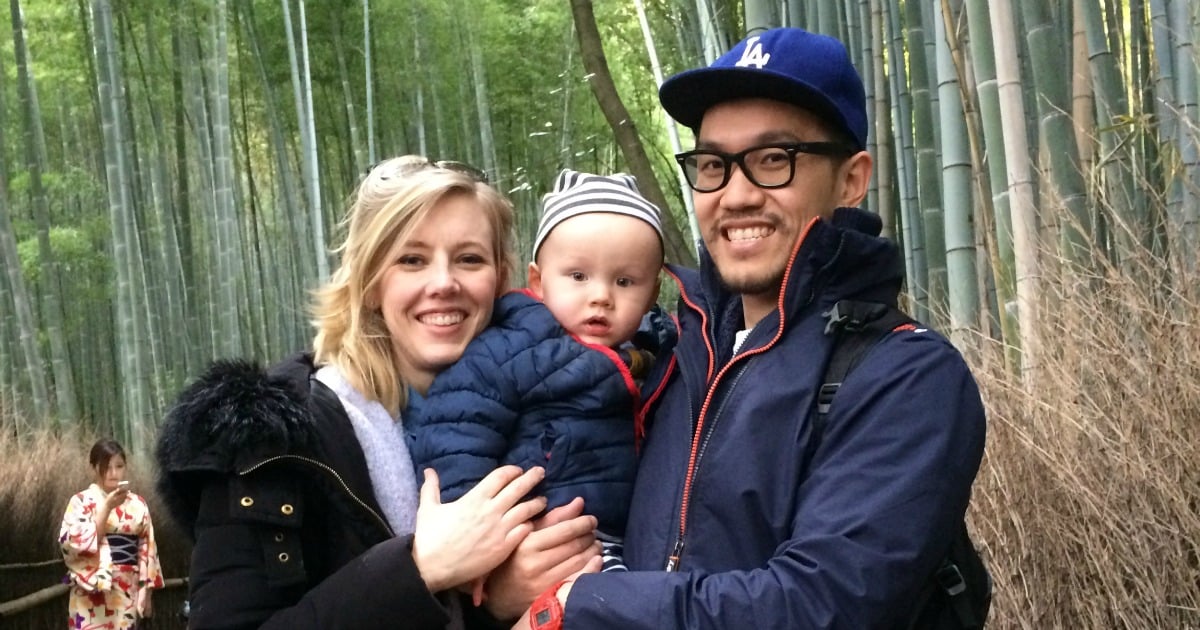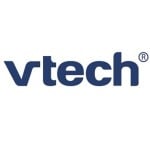 Thanks to our brand partner,
V Tech
After a frightening incident, I enlisted the help of a night owl to keep an eye on my baby when he tosses and turns at night.
My baby boy is a talkative 20-month-old, who impresses his extended family with his nursery rhyme singing and early grasp on language. He can clearly communicate what he wants; it's often a "blue car" and he knows all the words to Baa Baa Black Sheep.
I am celebrating his language achievements and boast to friends because in other ways he's not up to speed. He doesn't sleep through the night.
Charlie's a night owl and funnily enough, a soft brown owl is the first toy he grew attached to – it's like his totem. The brown owl has been such a hit that I bought the same owl three times before we went on an overseas holiday. Only one survived.
Every night when I tuck Owl and Charlie into bed, I think, maybe, just maybe, this could be the night he sleeps through.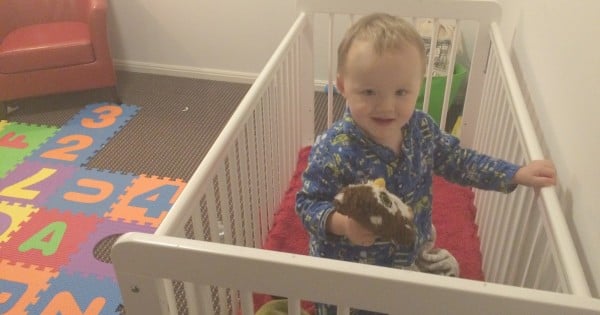 Charlie's beloved toy owl. Image: Rachel Curtis.
Now that it's winter, my toddler seems to have regressed. I thought he was waking up because he was cold. I tried to solve that by zipping him up in a warm baby sleeping bag along with his blanket but that went wrong one night when he got trapped in the blanket because he couldn't move his legs. Even his very relaxed father said it was frightening to find him screaming and struggling to escape.
That night also scared the hell out of me, so I enlisted another owl to keep an eye on him. I found a high-tech baby video monitor that is also his favourite animal. Charlie recognised it straight away.
"Owl," he said.
Then he immediately accepted it as an addition to his room. It's his totem after all.
The new VTech pan & tilt video monitor has a perfect bird's eye view of Charlie's cot. It was such a hit with my partner, Dave, that he became a temporary screen-saver - jumping in and out of the room waving and wiggling in front of the camera.
Charlie's new owl friend, the V Tech Baby Monitor. Image: supplied.
We were wowed by the LCD screen and two-way audio technology. We remotely panned the Owl's head left and right, and tilted it up and down. With a 260-degree pan and a 55-degree tilt I can see most of the room and I can zoom in on Charlie's face. The picture on the 4.3 inch colour screen is crisp, large and clear. From my bed I can see Charlie via infra-red, even when his room is pitch black. I can check if he's awake or if he's shouting out in his sleep. The menus and buttons are easy to use, even when you're half asleep. If you want to talk, you press, "talk".  Now I know if he's cold or not because it shows the temperature in his room.
The video monitor has made a huge difference. I've never been interested in baby monitors because I thought they might interrupt my sleep, but it's improved it. I sleep better because I feel Charlie's safer. I have more information at hand to monitor him. I can check on him at any time without disturbing him.
Now when he cries out at night, the screen immediately lights up and I can check and see if he needs me. I don't feel the urge to race into his room to save him from potential suffocation because I can see he's fine, and he's just looking for his comforter or he's having a dream. If I give him a second, he might even go back to sleep.
Charlie's love for Owls means we all get a better night sleep. Image: Rachel Curtis.
Also, I can also speak to him straight away through the monitor if I want.
I can say: "Shhhhhh."
I can go to the bathroom alone now. I can do my make-up in the morning while he plays with his cars. I wish I'd discovered it earlier. The portable monitor means I can take it with me into the kitchen to cook and I literally have eyes in the back of my head. The device has enough range to follow him around house and into the lounge room, and that's handy now that Charlie recites Humpty Dumpty with falling actions from the sofa.
My baby is getting bigger and I don't have to crowd him, it's good for him to learn to play on his own, or at least with his little owl friend watching him.
What are some of your tricks to get your baby sleeping?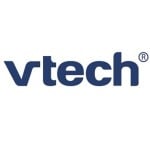 Stay close to the heart of your home from any room with a VTech Safe & Sound baby monitor. Refined audio and full-colour video bring you every smile, giggle or sigh, so you'll always know exactly how your little one is doing.