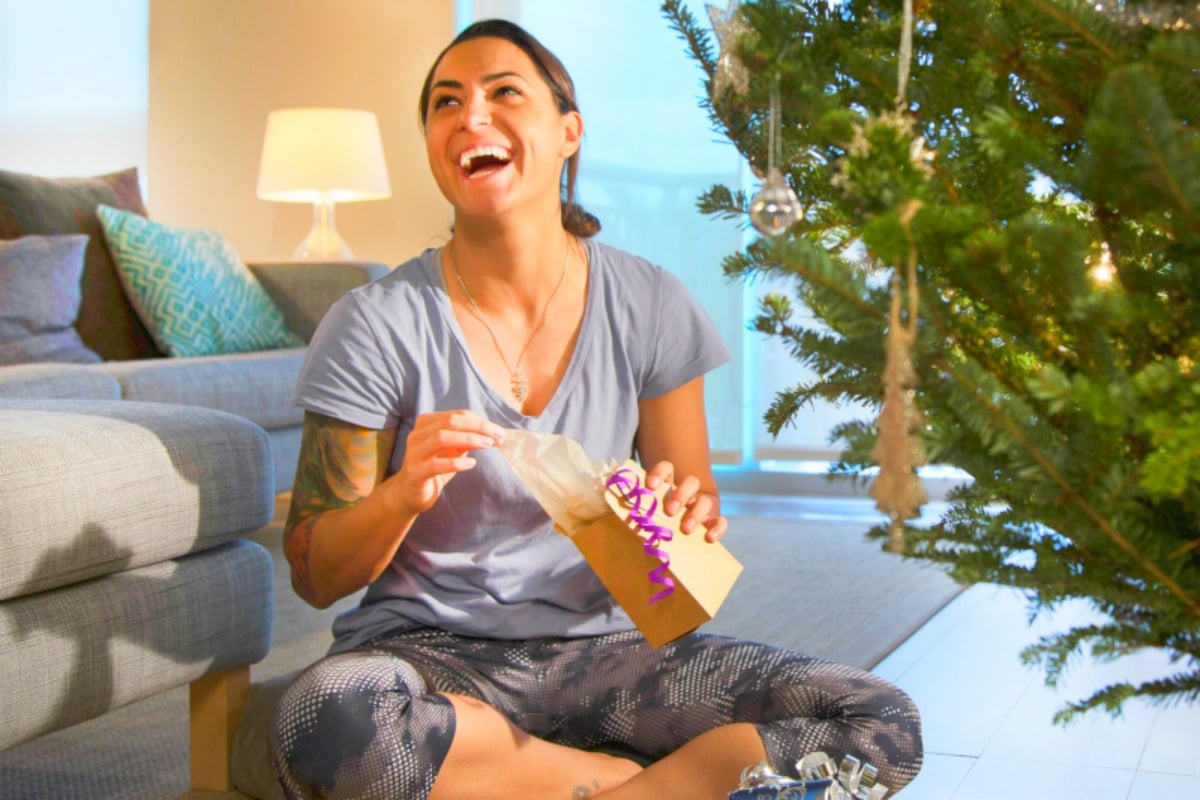 They say that Christmas is a time of giving, but that sentence isn't complete.
It's a time of giving…to yourself, too.
Firstly, because you just deserve it in general, for being you. Secondly, because it makes financial sense; it would be foolish not to take advantage of all the new products, gift sets, and discounts which abound at Christmas.
So that's two reasons why, when you know people in your life plan to give you something, it's only natural that you may want to point them in the right direction.
The only problem with that is it isn't always easy being direct. Some of the more shy amongst us recoil at the very thought of asking for a particular present. And some know that others simply don't like being told what to do because they are perfectly capable of buying their own gifts thank you very much.
But don't worry, you do have some options about how to still get the present you want – nay, the present you deserve. Here are our best suggestions.
1. The casual mention.
You want: new perfume.
You say: "I think I'm out of perfume."
This could be done when walking past a perfume department with the potential purchaser, or when a (quite frankly ridiculous, because they always are) perfume ad appears on TV. Or when you've come home from the gym – to really make the point.
This tactic could be applied to almost anything.
I think I'm out of champagne.
I think I'm out of red lipstick.
Oh, I accidentally dropped my sunglasses and stepped on them so they are absolutely irreparably damaged.
2. The internet hint.
This doesn't mean simply texting or emailing a link. That's too risky – there are too many possibilities. You need to present a range of options, so the gift-giver feels like they have some choice in the matter.
For example, you want something from Swarovski's Holiday Collection or from their wider range. Rather than simply send a direct link to one item, provide choices. Like this: