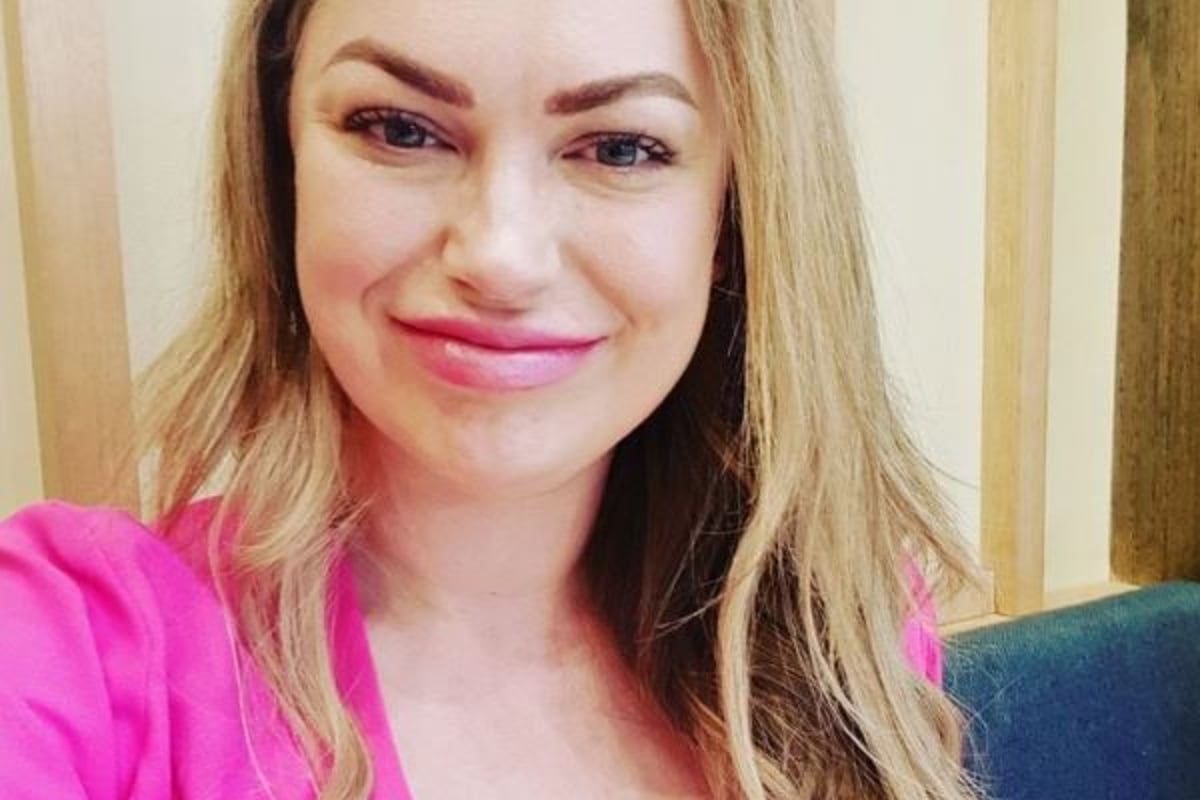 "Love is dead." I stood in the shower and let the water wash over me, and from the top corner of the bathroom wall, a Daddy Long Legs watched me as I cried. The misery of being let down again.
Do you know the feeling? Heartbreak can be all-consuming.
I'd been single for most of my life – and moments of passion between me and a partner were few and far between.
When I met him, my expectations were low. I wasn't looking for a relationship.
What dating is like according to your star sign. Post continues below.


He was a white collar professional, recently single and an excellent listener. But the way he spoke… he managed to weave a future with his words and I soon found myself riding the waves of infatuation.
We went on drives, strolled around town, tried to memorise the names of each other's siblings – and the pieces of the puzzle started to fall into an awkward position.
It was not a romance built to last.
The first red flag? He left me off his social media. It wasn't his thing – so I was kept at a digital arm's length, wondering what was happening in his life beyond our meetings.
The second? Well, it was a small moment. We went shopping and he powered ahead, leaving me behind in a trail of romantic dust. He wasn't moving in step with me – physically or metaphorically.
Simply: I was kept outside of his heart.
Despite this, I was wearing the rose-tinted glasses so many of us do in romantic relationships. I didn't put the little hints together – or didn't want to.
I hung on, hoping he would realise our potential – somehow something would click, and he'd look at me differently.