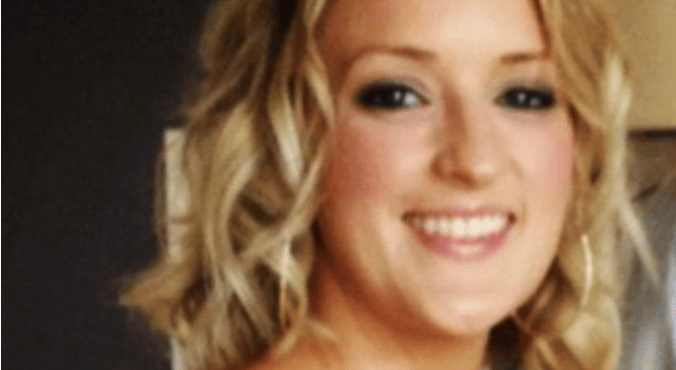 Are you finding that the changing seasons are wreaking havoc on your freshly did 'do'? Well you, my friend, need to get yourself to the laundry aisle, stat.
The laundry aisle? What the what?
Yes, the secret to taming frizz, flyways and static hair is right there nestled in between the Napisan and the fabric softener.
I'm talking about dryer sheets. The very same ones you chuck in on laundry day. (Brittany from The Glow also has a frizzy hair hack. Watch in the video below. Post continues after video.)
Traditionally dryer sheets are used to fight static cling in the tumble dryer (and soften your clothes and towels leaving them smelling dee-lish.) I've found that they're the perfect kryptonite to hair mayhem.
So why exactly do they work? Well, here's the science bit. Dryer sheets contain positively charged ingredients which are released when they are met with heat and movement (like the inside of your washer). The ingredients bond to negatively charged surfaces and neutralise them, meaning no static in your clothes. That's exactly why it works on your hair, too.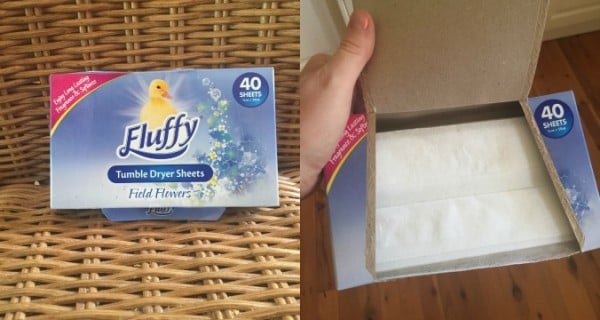 So next time you pull a jumper or scarf over your head and hear that familiar 'crackle' sound of static hair, grab a dryer sheet.
All you need to do is smooth it over your hair (works especially well if you've just straightened your hair) or you can rub the dryer sheet over your hairbrush and comb through as normal.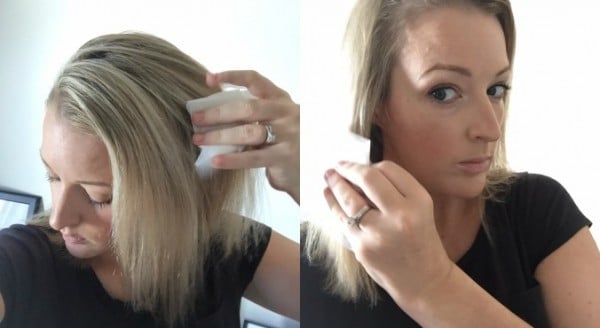 Don't take my word from it, though. Hair powerhouse Kerastase is also in on the dryer sheets magic and have recently developed their own version aimed at targeting the exact same issues. Carre Lissant Smoothing Sheets claim to take hair from frizzy to smooth through the use of static fighting ingredients.
Kerastase says the smoothing sheets also tame flyaways and block humidity and each sheet contains a small amounts of hair pomade to get naughty strands under control. (Post continues after gallery.)
The Glow's Fave Hair Treatments
It has to be said that Kerastase are the goods when it comes to quality hair care but sometimes you just can't treat yo' self as much as you would like. Kerastase Carre Lissant Smoothing Sheets retail for AUD $38 for a box of 50, while Fluffy Field Flowers dryer sheets will set you back around $6.50 for 40 sheets.
Keep one in your bag to tame fly aways while out and about. The bonus is that they smell great so your locks and your bag will be 'linen fresh.'
What is your trick for taming fly aways?