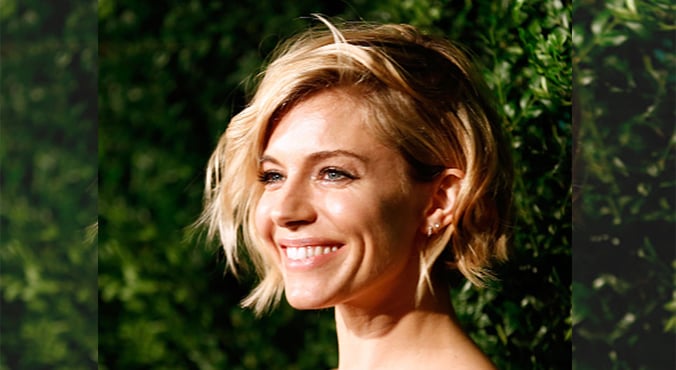 Image: Getty
When it comes to hair, some people are capable (read: brave enough) to make spontaneous decisions.
For most of us, however, any major changes require research, assessment and weighing up the pros and cons with military-worthy precision — especially when it comes to considering a chop. If this sounds familiar, here are the six factors to take into consideration to help you find your perfect hair length.
1. Your face shape
One of the first things your hairdresser will look at will be the shape of your face.
"You need to pick the most flattering length for your face shape and consider the best shape to show off your features," explains celebrity stylist Kevin Murphy.