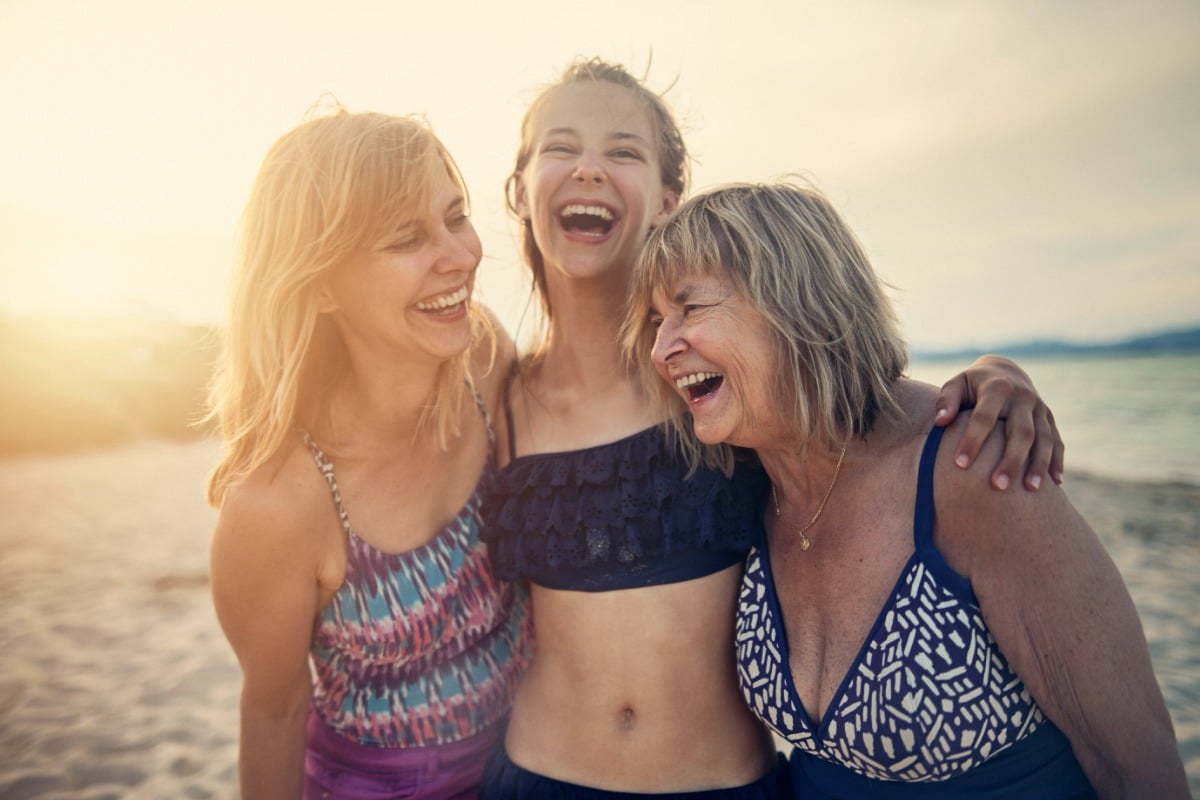 In summer, you want your skin to behave.
You're going from beach to bar, from holidays to work, from air conditioning to the blistering heat of the great outdoors, and everywhere in between.
It's normal for your skin to act up because your routine's a little bit out of whack. If you have a common skin issue like acne or oiliness or hyper-pigmentation, you know exactly what we mean.
A good skincare routine that's adjusted to the summer conditions makes all the difference – and you can do it while including SPF.
One smart place to start is with a signature sunscreen that matches your specific skin type.
Dermalogica has a range of signature sunscreens that cater to a host of skin issues including oily skin, ageing skin and hyperpigmentation.
Let's take a look at the options they have this summer:
Oily or acneic skin – Oil Free Matte SPF30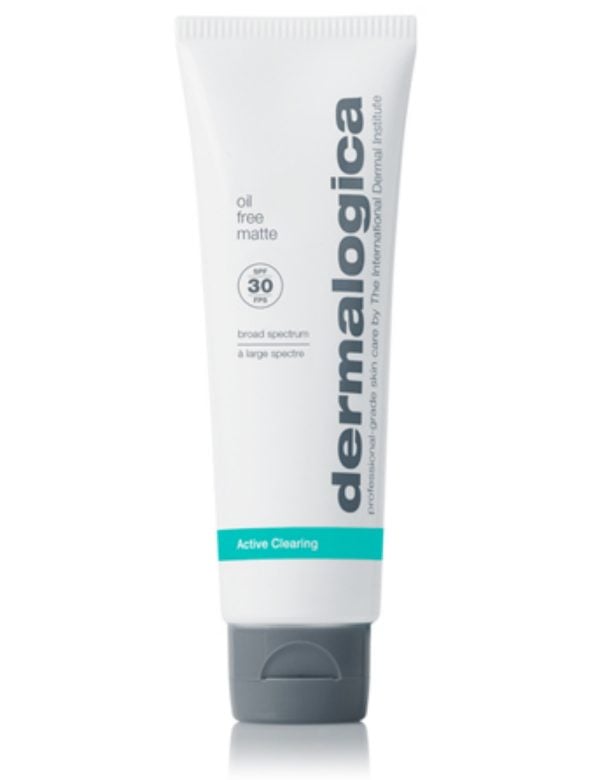 When you have oily or acne-prone skin, the last thing you need is a heavy sunscreen that adds shine to your face or clogs your pores.
Dermalogica's Oil Free Matte SPF30 is an oil-free, light sunscreen which helps prevent shine and skin ageing in oily, break-out prone skin.
The ultra-sheer formula actually contains oil absorbers which help to maintain an all-day matte finish. So, you can enjoy your day at the beach without having to worry about having a shiny face in photos.
Hyperpigmentation - Pure Light SPF 50