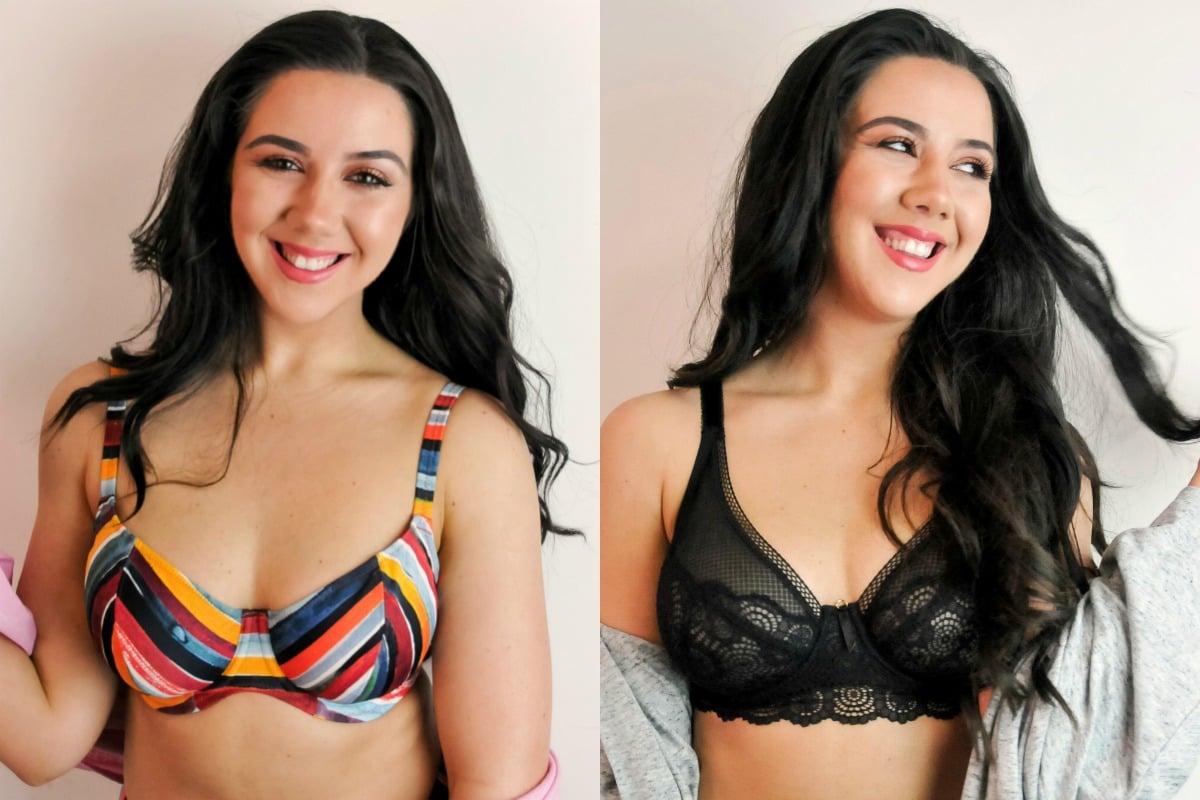 We've all experienced a bad bra day.
It starts with a niggling feeling that something isn't quite right. Your boobs aren't sitting right and no matter how many times you do a sneaky little adjust while no one's watching, they just don't seem to be cooperating.
By the end of your morning meeting, the wire is digging into your left armpit.
It's fine, you tell yourself, I'll just keep that arm slightly raised at all times and make no sudden movements. 
At lunchtime, the chafing begins. It's subtle at first but by your afternoon cup of tea, you're seriously considering sticking your hand in the office tub of butter and rubbing it on your skin to try to get some kind of sweet, sweet relief.
By your afternoon commute, it feels like your boobs are on fire. Your back is sore. And you just keep picturing what life was like before you put on that bra and left the house in the morning.
You rush home, fling open the front door, reach under your top, undo the clasp, and throw your bra on the floor.
Ahhhhhhh. 
The sense of relief is palpable and you're pretty sure you're never going to leave the house/wear a bra ever again.
But, of course, you have to.
The good news is, you don't need to fight a daily battle with your bra. There is a perfect bra out there for everyone, and bra-fitting expert Maxine Windram and the team at Brava Lingerie are determined to help you find it.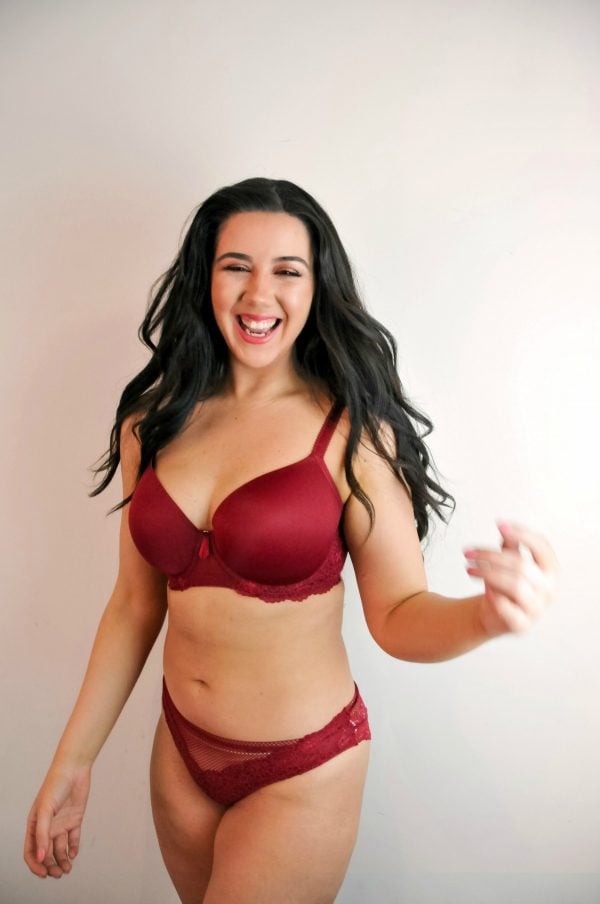 To help you get started, Mamamia spoke to Maxine about what women with a D+ cup need to know when they're shopping for a new bra.
Here are seven things Maxine wants you to know:
1. Majority of women are wearing the wrong-sized bra.
Yep.
We're all guilty of it.