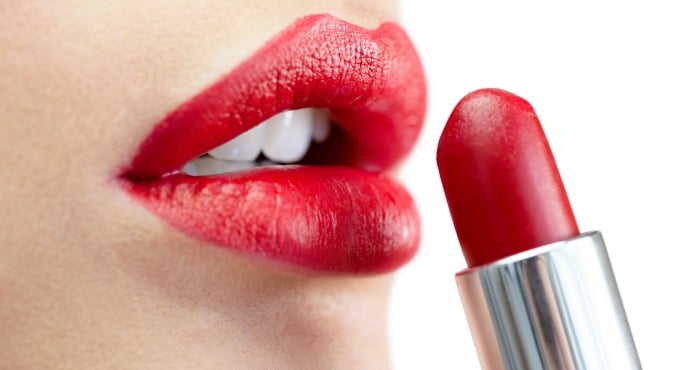 Image via iStock
In my opinion, there are three thing women should never just settle for: love,  lipstick… and pizza.
While I can't help you with matters of the heart and stomach (but please, if you HAVE found the perfect pizza, send it my way), I can give you a hand with how to find a shade of lipstick that suits you.
And while it might sound like a beauty industry ploy, the fact is, different skin tones suit different lipstick shades better than others.
I'm going to say what we're all thinking right now: how do you even know what your skin tone actually is? Step on over…
Determine your undertone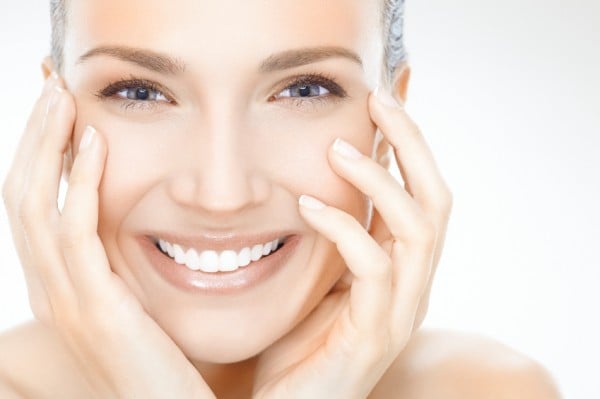 According to Shev Kelly, from the Napoleon Perdis Creative Team, the first step is to determine your undertone.
"Most skin tones have either a yellow or pink-based undertone, and some are more beige, which is a mixture of both yellow and pink," she says.
"If you're more yellow, you have warm undertones and if you're pink based, then you've got cool undertones".
The trick to choosing the most flattering lip colour is to choose ones that have the same undertones as your skin.
To work out your undertone, Kelly recommends looking at the colour of the veins inside your wrist. If they look blue, then you've got cool undertones, and if your veins appear more green, then you are more likely to have a warm skin undertone.
Select your skin tone
Once you've got that sorted, working out your actual skin tone is a lot simpler (and easier!)
Kelly says most women will find they fall into one of three categories: