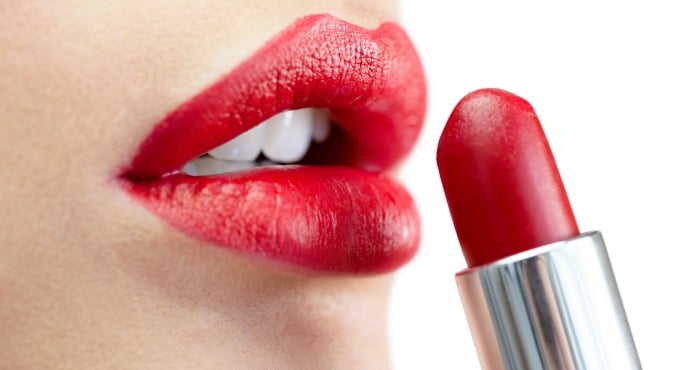 Image via iStock
In my opinion, there are three thing women should never just settle for: love,  lipstick… and pizza.
While I can't help you with matters of the heart and stomach (but please, if you HAVE found the perfect pizza, send it my way), I can give you a hand with how to find a shade of lipstick that suits you.
And while it might sound like a beauty industry ploy, the fact is, different skin tones suit different lipstick shades better than others.
I'm going to say what we're all thinking right now: how do you even know what your skin tone actually is? Step on over…
Determine your undertone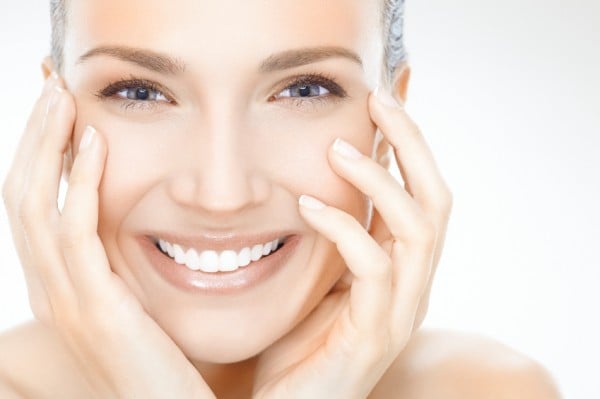 According to Shev Kelly, from the Napoleon Perdis Creative Team, the first step is to determine your undertone.
"Most skin tones have either a yellow or pink-based undertone, and some are more beige, which is a mixture of both yellow and pink," she says.
"If you're more yellow, you have warm undertones and if you're pink based, then you've got cool undertones".
The trick to choosing the most flattering lip colour is to choose ones that have the same undertones as your skin.
To work out your undertone, Kelly recommends looking at the colour of the veins inside your wrist. If they look blue, then you've got cool undertones, and if your veins appear more green, then you are more likely to have a warm skin undertone.
Select your skin tone
Once you've got that sorted, working out your actual skin tone is a lot simpler (and easier!)
Kelly says most women will find they fall into one of three categories:
1. Fair. Think Nicole Kidman, Taylor Swift and Christina Hendricks. Often with a cooler undertone.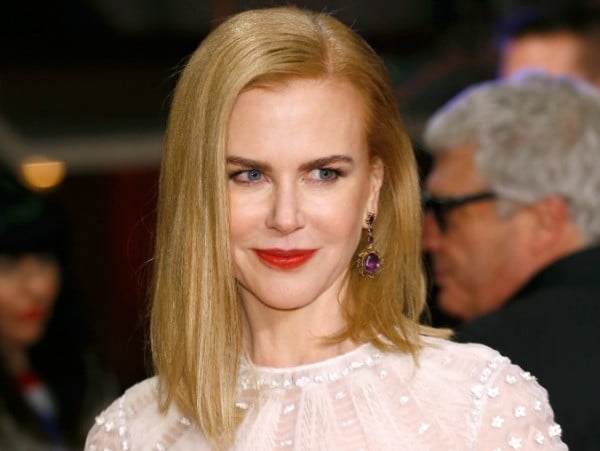 2. Olive. Think J Lo. Often with a warmer undertone.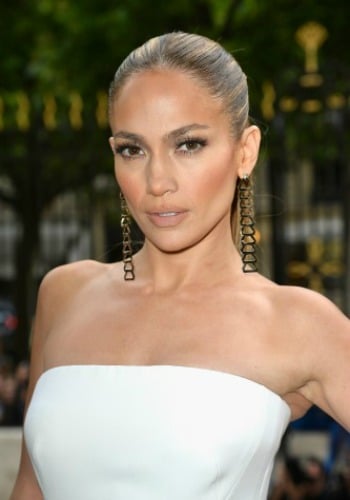 3. Deep. Think Solange Knowles and Jessica Mauboy. The skin tone can be yellow or sometimes even with a reddish undertone.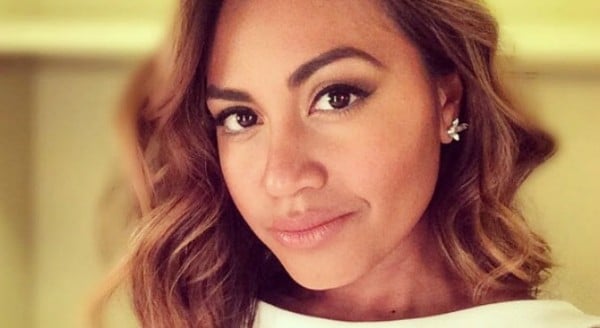 Choosing your lipstick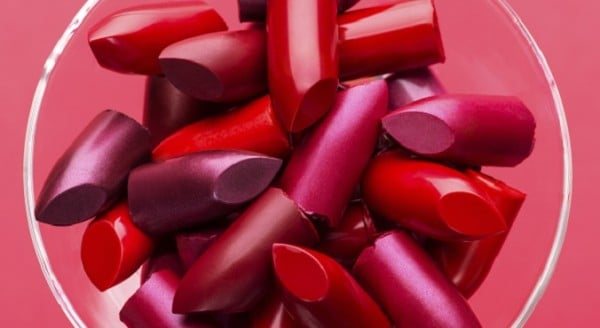 This is often the part people find most daunting. After all, how many red lipsticks can there be? The answer? A lot. But Kelly believes it is also the funnest part - once you know what you're doing.
Fair skin
To flatter fair skin, blue-based lipstick colors are ideal. From a nude rose to a deep plum, there are so many great choices. Try to avoid any shade that throws off too much yellow as it can make the skin appear washed out.
Shev recommends:
DeVine Goddess Lipstick in Aphrodite, $35
Mattetastic Lipstick in Marlene, $38
Olive
To enhance olive skin, the best shades for you to choose are golden-based. Think peaches, pinks and even orange. Steer clear from pale brown as it can make your lip line look non-existent.
Shev recommends:
DeVine Goddess Lipstick in Hara, $35
Mattetastic Lipstick in Rita, $38
Deep
For those with deeper complexion, there's good news - almost every shade of lipstick will work for you (lucky!). Great choices include a sand color for a nude result or a bright pink or purple.
Shev recommends:
DeVine Goddess Lipstick in Calypso, $35
Mattetastic Lipstick in Veronica, $38
Matte or glossy?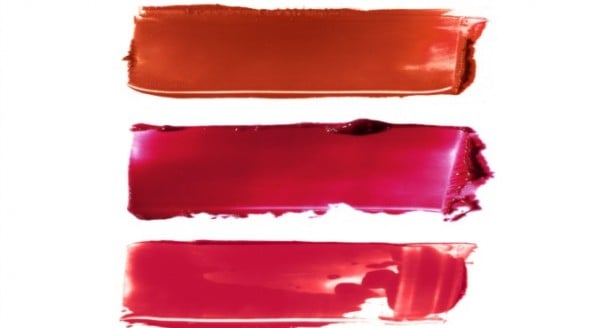 There's still one more hurdle after choosing your colour - should I go matte or glossy?
Kelly believes it's all about personal style.
"Both matte and shiny textures suit all skin types and tones," she says.
"It's all about wearing it with confidence and wearing contrasting textures on the rest of the face to keep your look modern.
"If you're opting for a matte lip, add some radiance to the tops of the cheekbones to add life to the face. Or if it's gloss that gets you going, keep the eyes and cheeks matte".
For a long lasting look that makes a strong statement (but doesn't require a million touch ups), try a matte shade.
Pout perfect application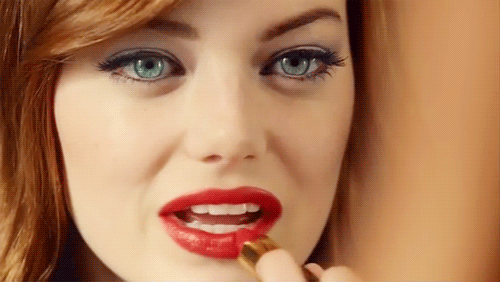 Turns out you've probably been doing your lipstick wrong.
Kelly advises applying your lipstick first and lip liner last.
"Using a lip brush allows for precise application and a greater colour payoff," she says.
"For greater control, try working from the outside in - and don't forget the outer corners."
With your lip liner, ensure your pencil is freshly sharpened - but not too sharp - so you can get right into the corners of the mouth.
We also recommend ensuring your lips are properly prepped - exfoliate the night before and moisturise with a nourishing cream like Iluka's Luxe Lip Cream.
Kelly's final tip? Using moisturiser or primer to get rid of mistakes.
"It's a trick we use backstage as it doesn't ruin the foundation or strip the skin," she says.
"Simply add a little moisturiser or primer onto a cotton tip and wipe away the excess."
Ready to find "The One"?. Here are some of The Glow Team's favourite lipsticks