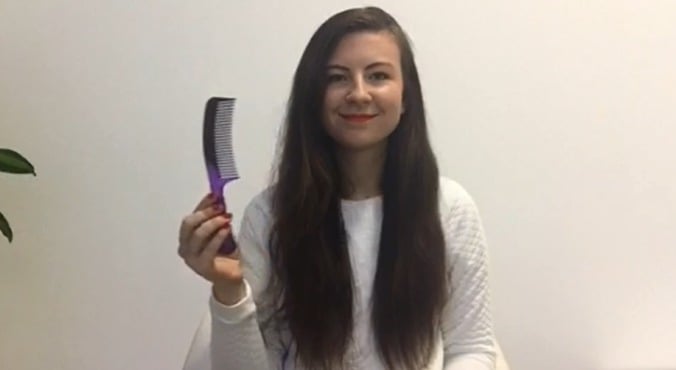 Image: Supplied.
This season there's a new hairstyle taking centre stage (if Kim Kardashian West, Cameron Diaz and Kate Middleton are anything to go by).
Yes, friends, they're all adopting the "middle part". Revolutionary, we know.
If you rarely part your hair in the middle, there is a simple trick that can help you get it "exact".
According to New York City hairstylist Matt Fugate who spoke to Allure, you should use the tip of of your nose as a guide to find the most flattering part. (We show you how to do it here. Post continues after video.)
All you'll need is a wide tooth comb and your hand.
Step 1: Place your finger on the tip of your nose and trace up to your hair line. This will be your centre point to guide the part.
Step 2: Using your comb, work backwards along your nose guiding line, parting hair in a straight line all the way to the back.
Step 3: Comb hair to help secure the part in place.
Step 4: Style as desired. Voila. (Post continues after gallery.)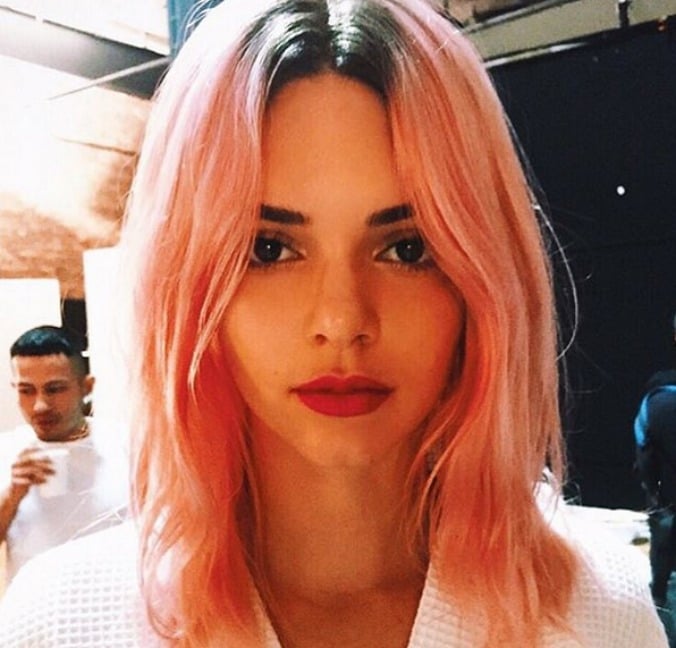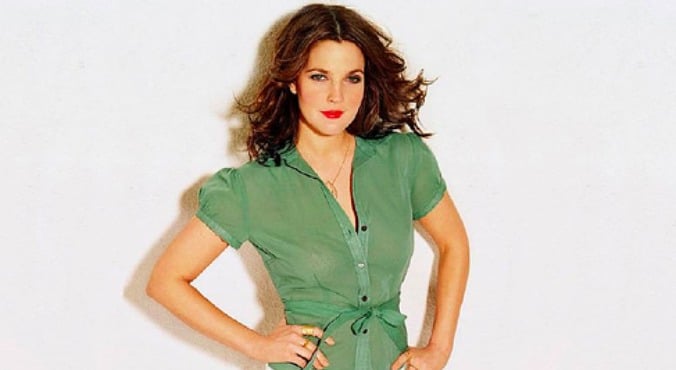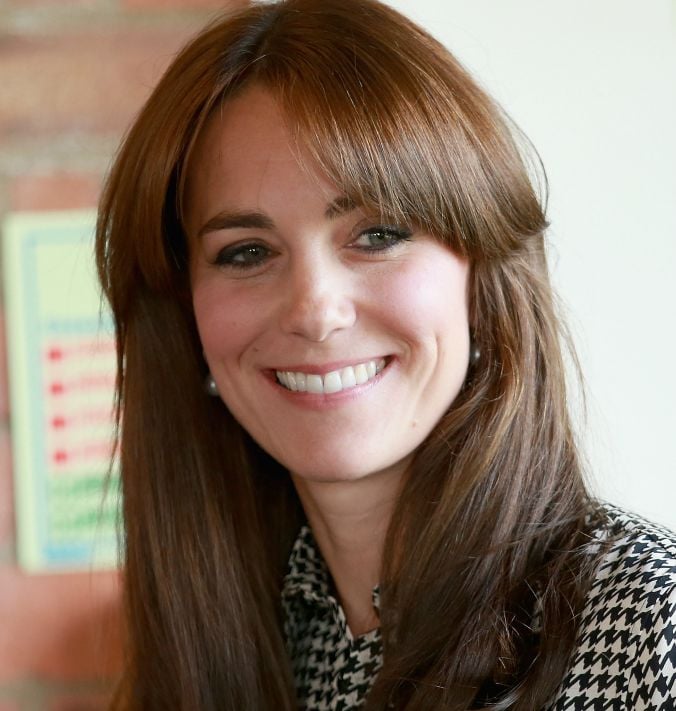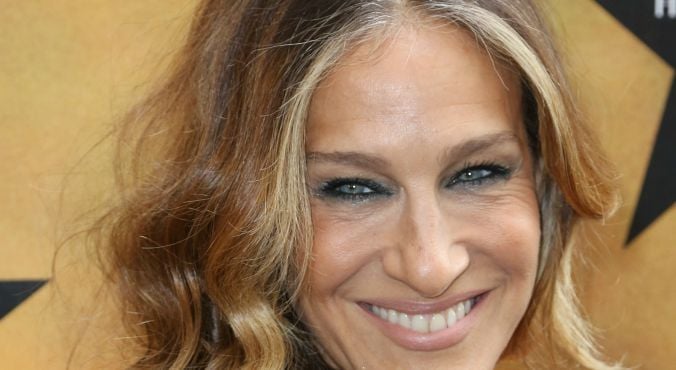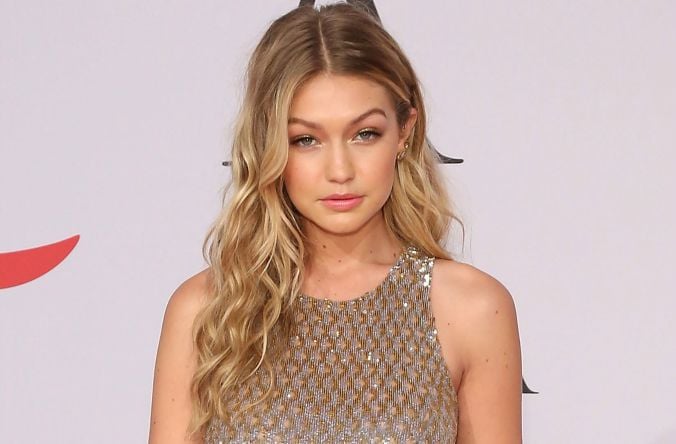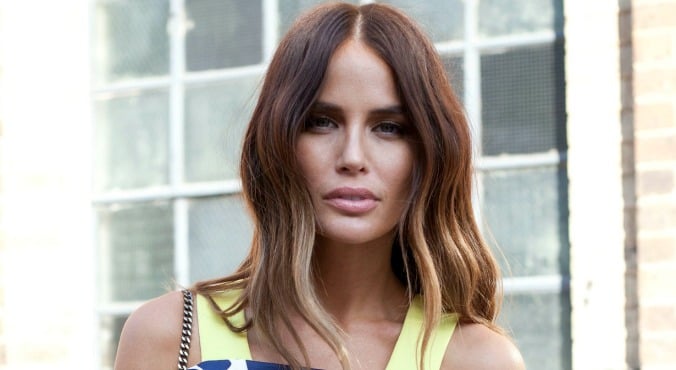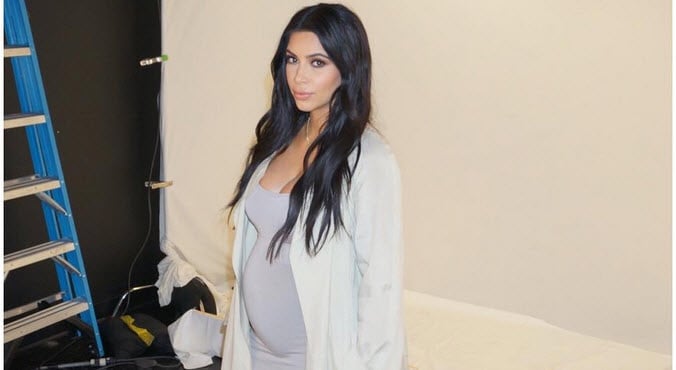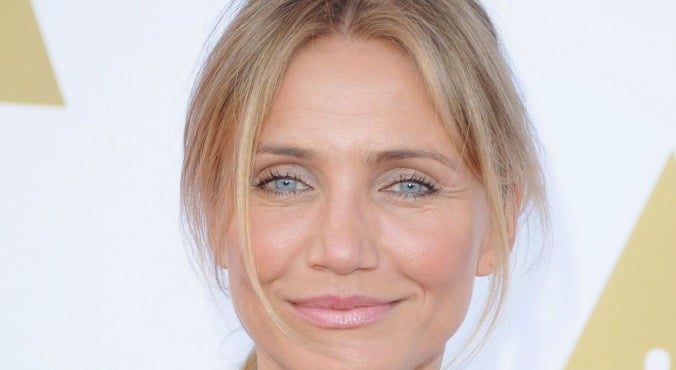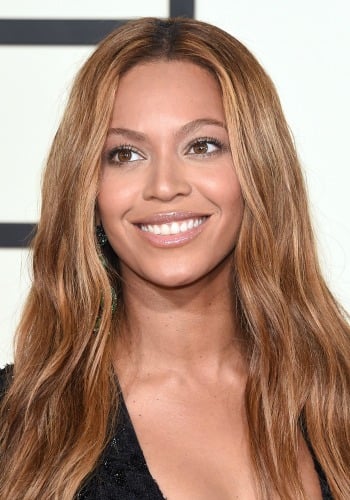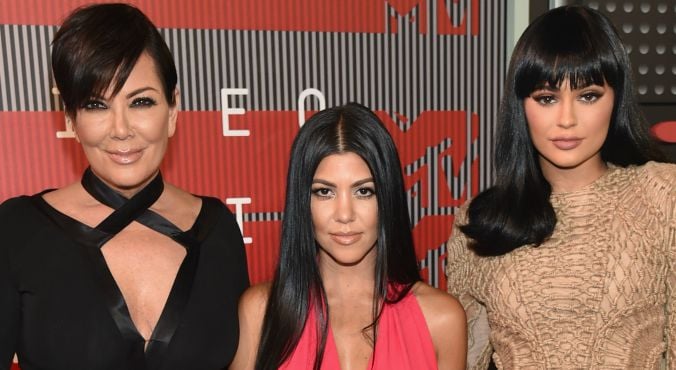 If your hair is used to being styled another way, it may take a few combs to set it, but don't be afraid to add a boost of volume on the other side to match or some loose waves for a natural look.
While it definitely felt strange giving up my usual side part, swapping to a middle part was a refreshing change. And with Google's beauty trend indicator finding deep side parts are losing popularity quickly, it might be a trick worth having up your sleeve.
Have you recently made the swap to a middle part?